Best Landscape Design Projects of 2015
As we look back on last year, we are taking a moment to reflect on the projects we've designed. Our community continues to grow, and we're pleased that our work makes a positive impact on people and on the environment. It was a great 2015 for MLA and we thank all of our clients, colleagues, family and friends for helping us make it a rewarding year.
The Alexandria, Alexandria Real Estate Headquarters | La Jolla, California
David McCullough, ASLA, RLA
"I chose The Alexandria because it offers a new direction in corporate campus planning where the work environment meets hospitality. Making the business experience as pleasurable as possible allows the biotech sector to hire the brightest and best-educated people on the planet. The project is situated in the heart of Torrey Highlands (the biotech community center), and sheltered in the groves of Torrey Pines. The site is significant both ecologically and economically and includes a progressive restaurant, sports facilities and an outdoor event venue space. This project was truly one of a kind and is one of my favorites this year."
Montecito Village II Swim Club, Otay Ranch | Chula Vista, California
Shawna Bortolussi, ASLA, RLA
"To me, The Montecito Village II Swim Club was a rewarding project design; an amenity-rich space for families and friends to enjoy. It is richly designed in a Santa Barbara-style and provides community gathering and recreational activities for over 300 Chula Vista residents."
One South Mixed-Use | Redondo Beach, California
Tommy King, ASLA
"This mixed-use, contemporary designed project gave me the opportunity to build a community that both residents and visitors want to explore, hang out and relax. It has been an exciting process."
Mercy Medical Building, Hillcrest | San Diego, California
Alli Wilson, ASLA
"My favorite project for 2015 was the Mercy Medical Building. Our collaborating partner included Rodriguez Park Architecture and Planning. They were a pleasure to work with and, while this was a small space, the project made a huge impact on the tenants and in the neighborhood."
Stanford Place* | La Mesa, California
Maha Balachandran, Int'l ASLA
"My choice is the Stanford Place because it is a serene community intended to contextually resemble the surrounding La Mesa neighborhood. Complimenting "the most walkable community," we designed a colorful and elegant landscape to complement the concept of Americana that encourages community engagement and accentuates the traditional architecture."
* This project was a 2015 Finalist for a BIA San Diego ICON Award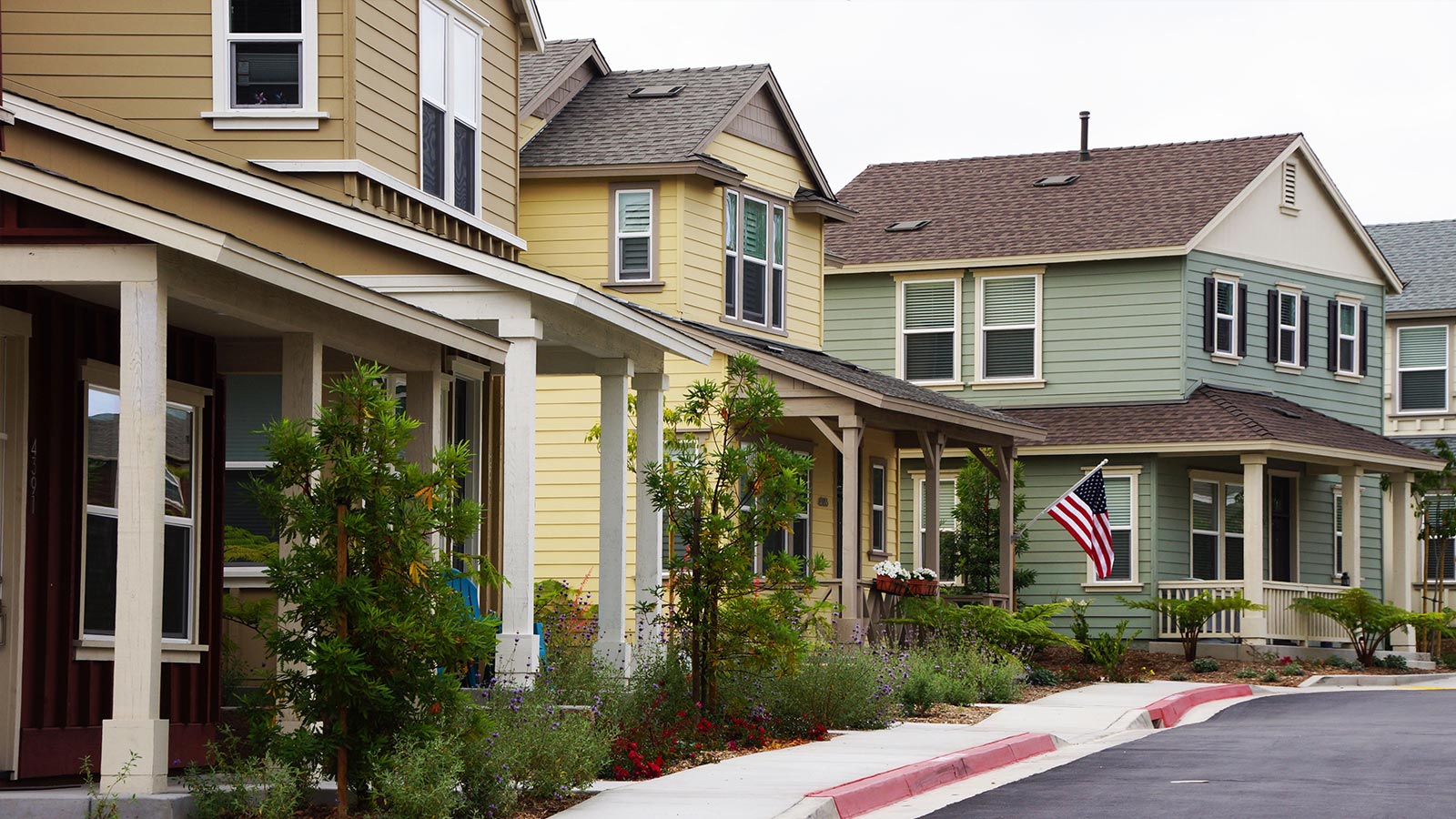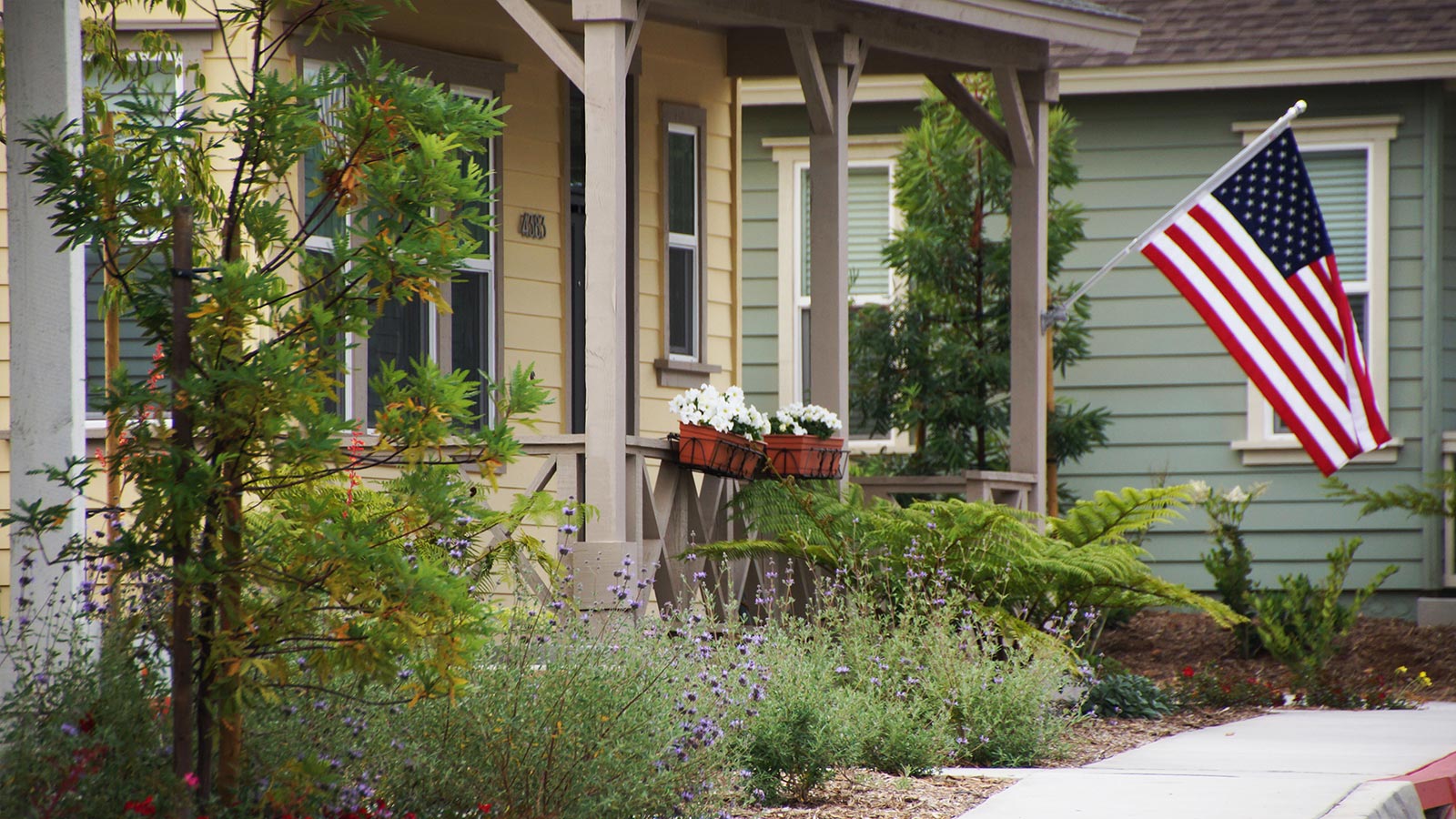 Oncosec Medical Inc. | Sorrento Valley, San Diego
Ben Arcia, M.U.D.
"This project's design celebrates the varied textures of plants. From armor-plated palms to wispy, ethereal grasses, the plants clash, explode and connect with one another to create a lush, yet drought-tolerant landscape."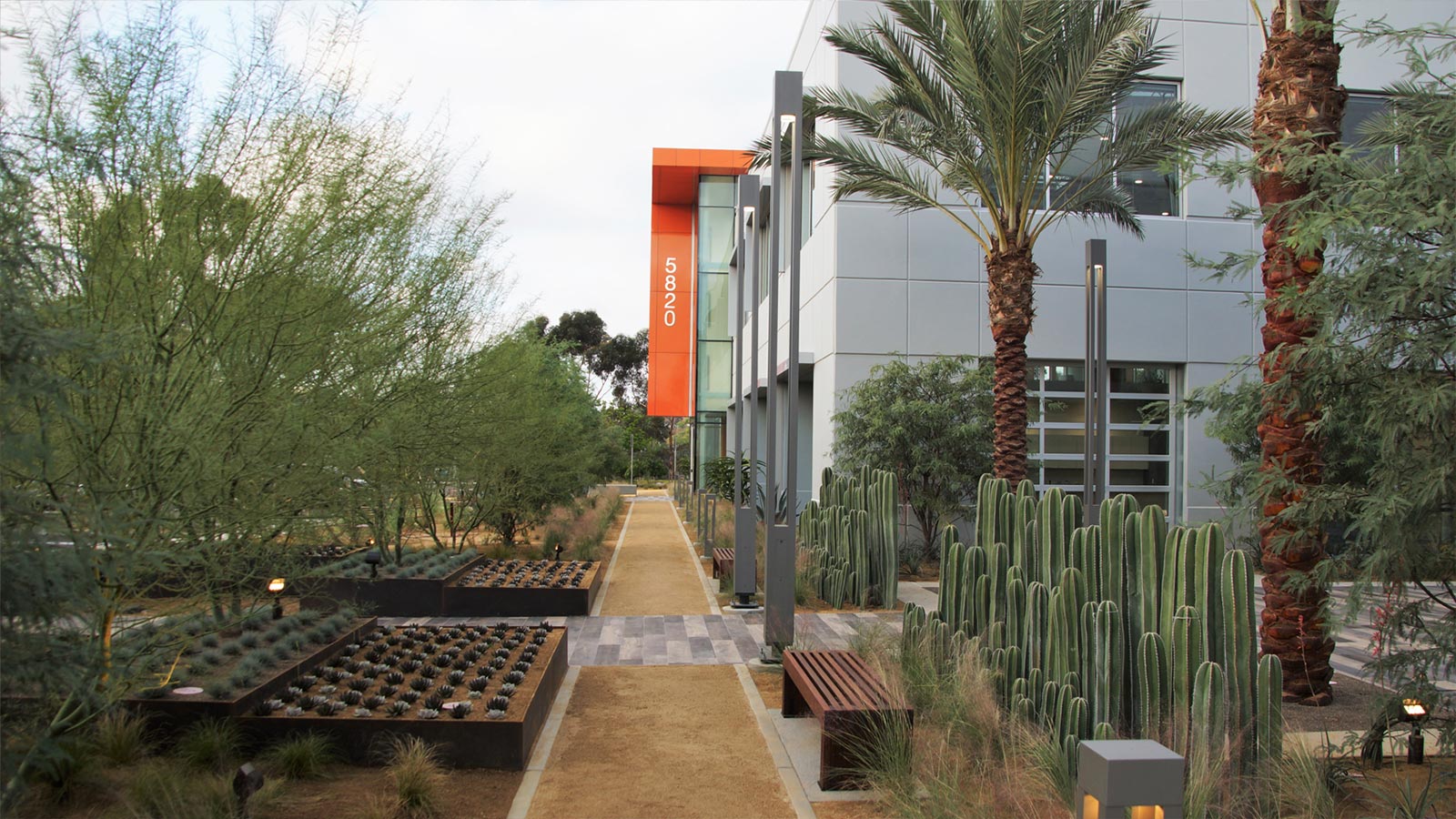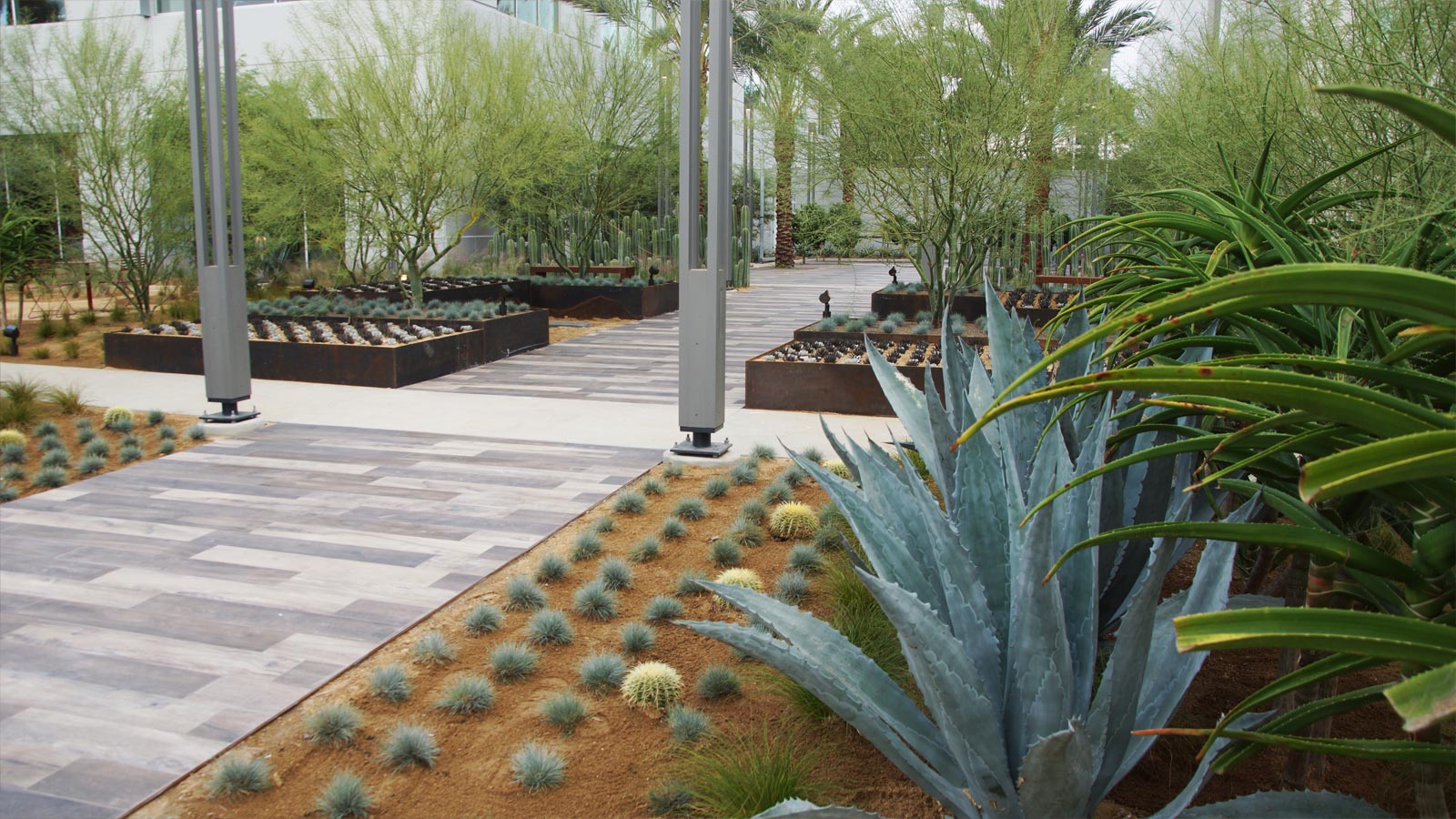 Asian Leopards, San Diego Zoo | San Diego, California
Cristina Soutowood, ASLA
"Of all our projects this year, the Asian Leopards habitat was my favorite. I enjoyed researching the animals' habitats to discover the right native plant material. This is very important since selection of plants must adhere to safety precautions to protect the animals. It was a pleasure working with the staff of the horticulture department at the Zoo."