Our Favorite Landscape Design Projects of 2017
Here at McCullough, the New Year brings a time of reflection on the projects we are most proud of. On this note, our talented team of landscape designers would like to share their favorite projects of this past year. – David and Catherine
SDSU Parma Payne Goodall Alumni Center
San Diego, CA
David McCullough, RLA
Principal Landscape Architect
"The Alumni Center serves as an important role on the campus. This is the place where potential philanthropists start when considering how to donate their charitable givings. With this said, the Alumni Center needs to convey a positive, welcoming message. The staff and board recognized this wasn't being achieved with the current state of the Center, but had very little to contribute to the effort. This meant we had to get creative, to break through a bureaucracy, and do something on the fly. We worked directly with the campus grounds staff to get this done. We went out to the suppliers, and got our hands dirty with creative hand-picked solutions. On a large campus with layers of red tape that usually drives costs up, we made this happen. It almost felt like breaking the rules, and that's likely why I felt this project was enjoyable. The end result is a great enhancement of an important facility."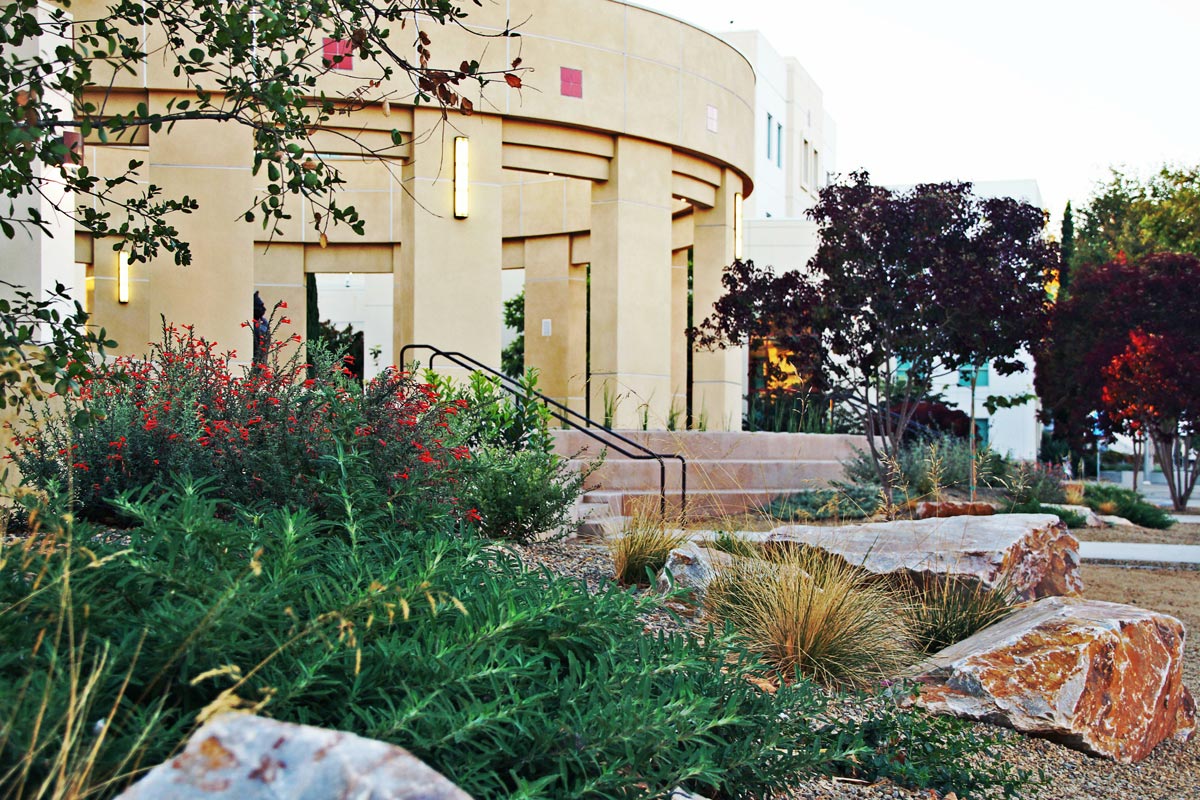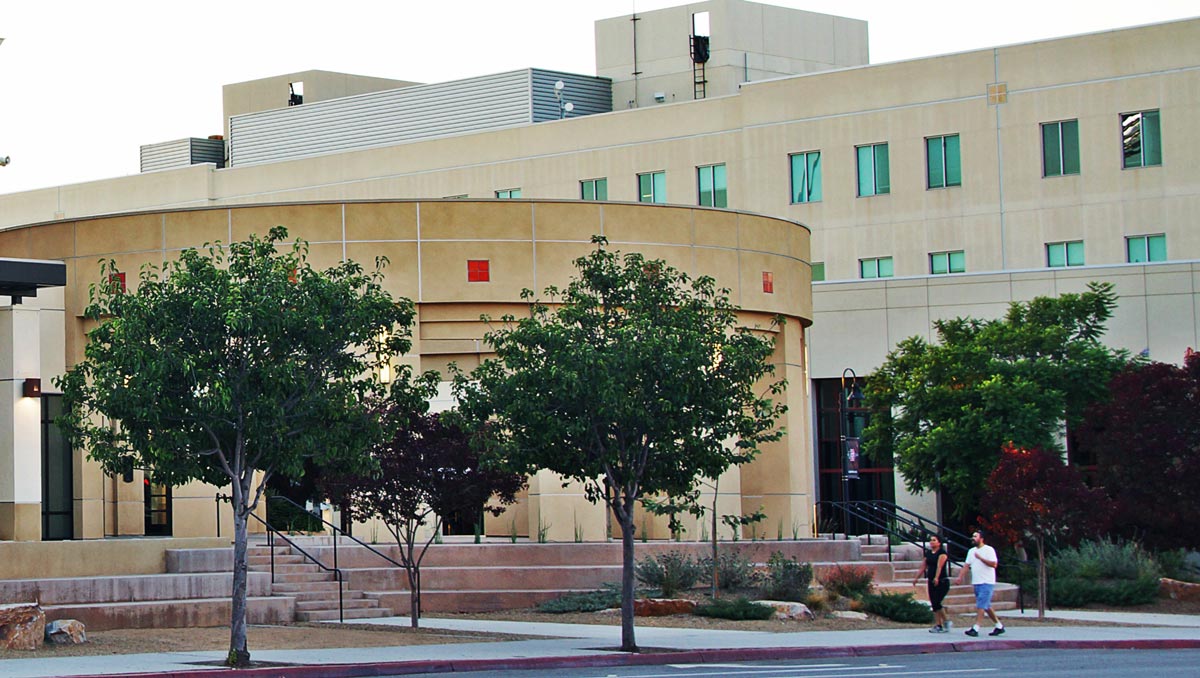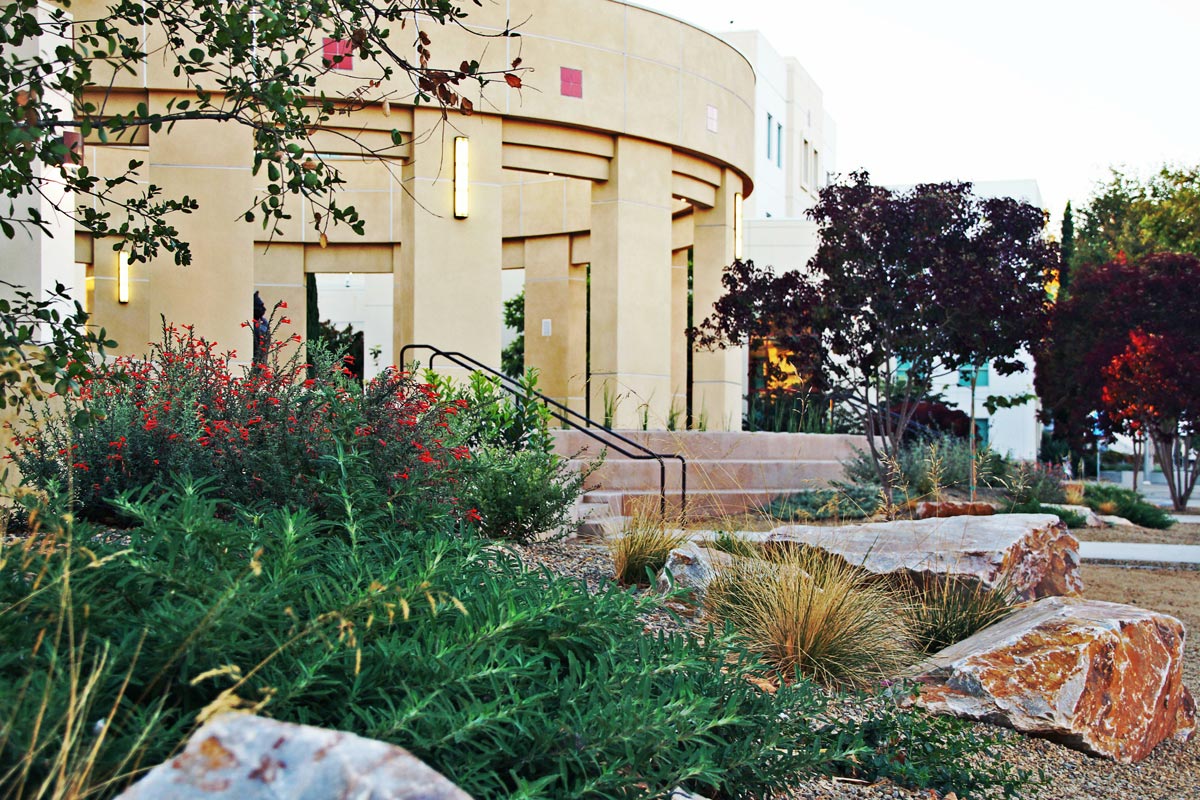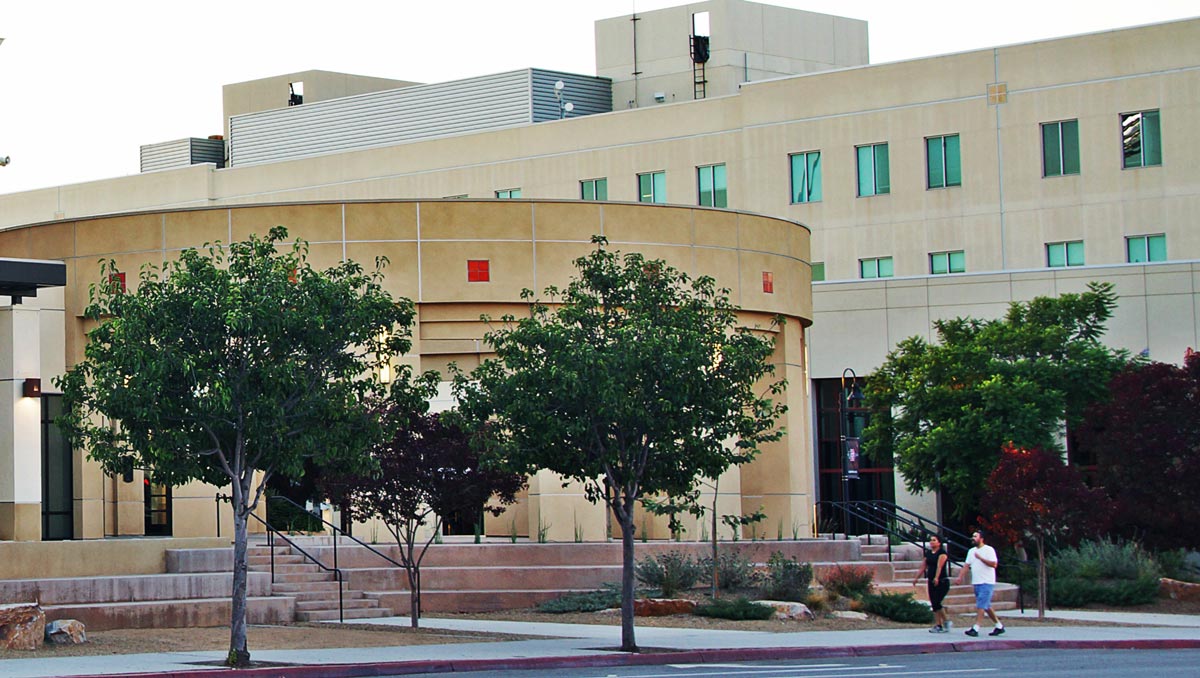 Rancho Bernardo Town Center
Rancho Bernardo, CA
Maha Balachandran, Int'l asla
Associate
"My favorite project was the renovation of the exterior of three buildings in the Rancho Bernardo Town Center. The landscape was a contemporary interpretation of Californian Mission Style architecture. A plaza was designed with a sunken courtyard to give a new experience to the outdoor dining. The planting material was chosen to enhance the upgraded building facade. I like this project because our design gives a new and pleasant outdoor experience for shoppers."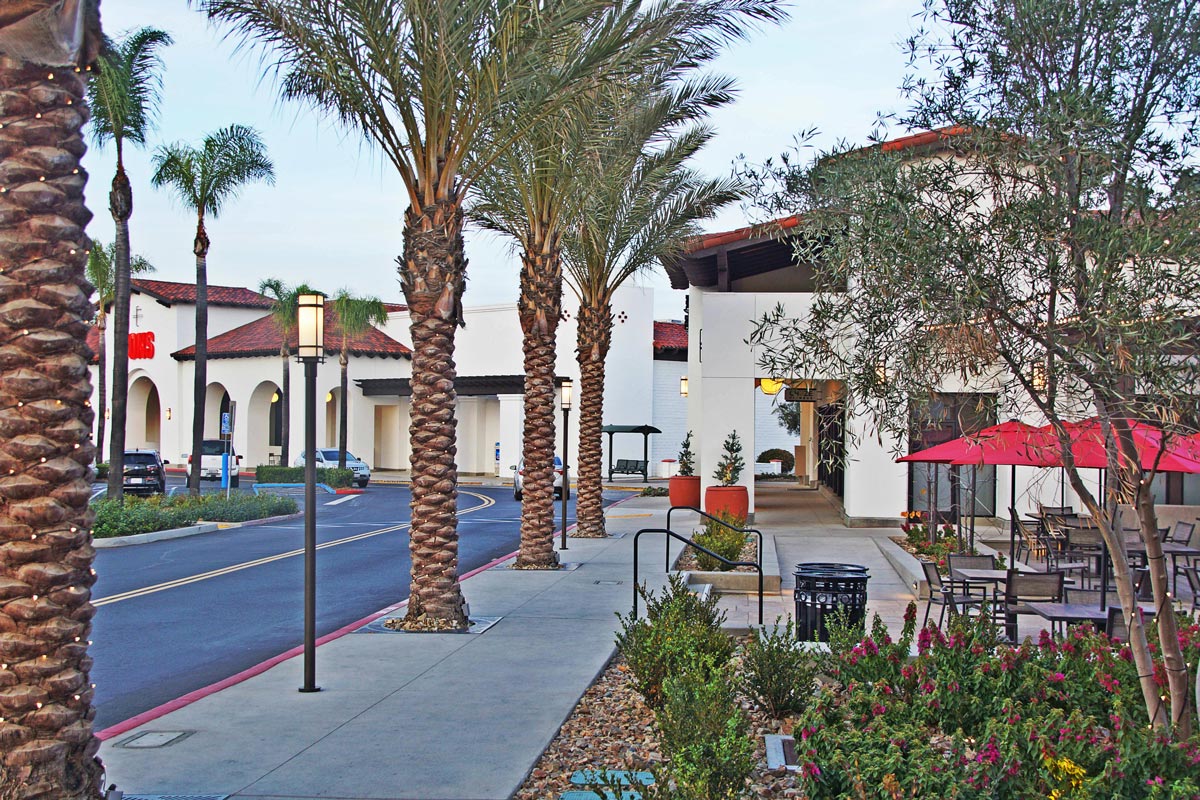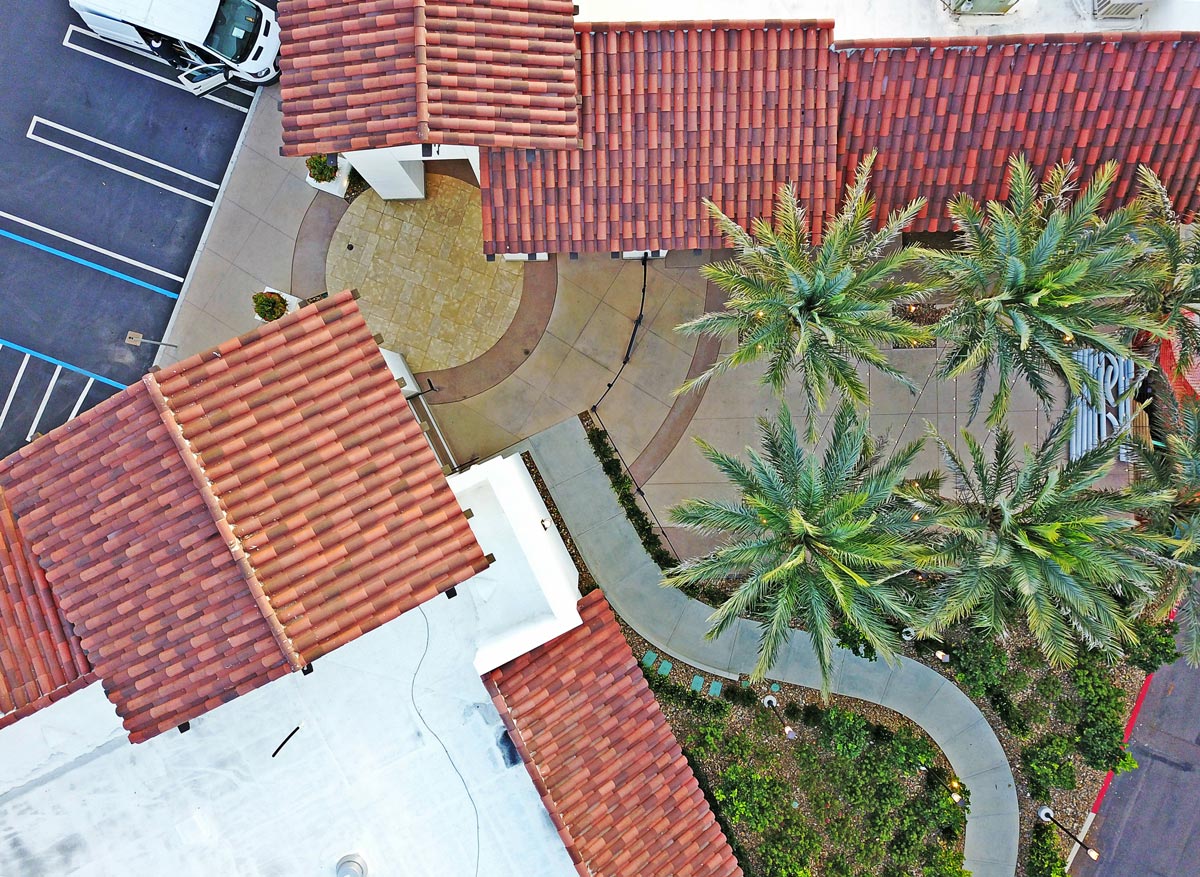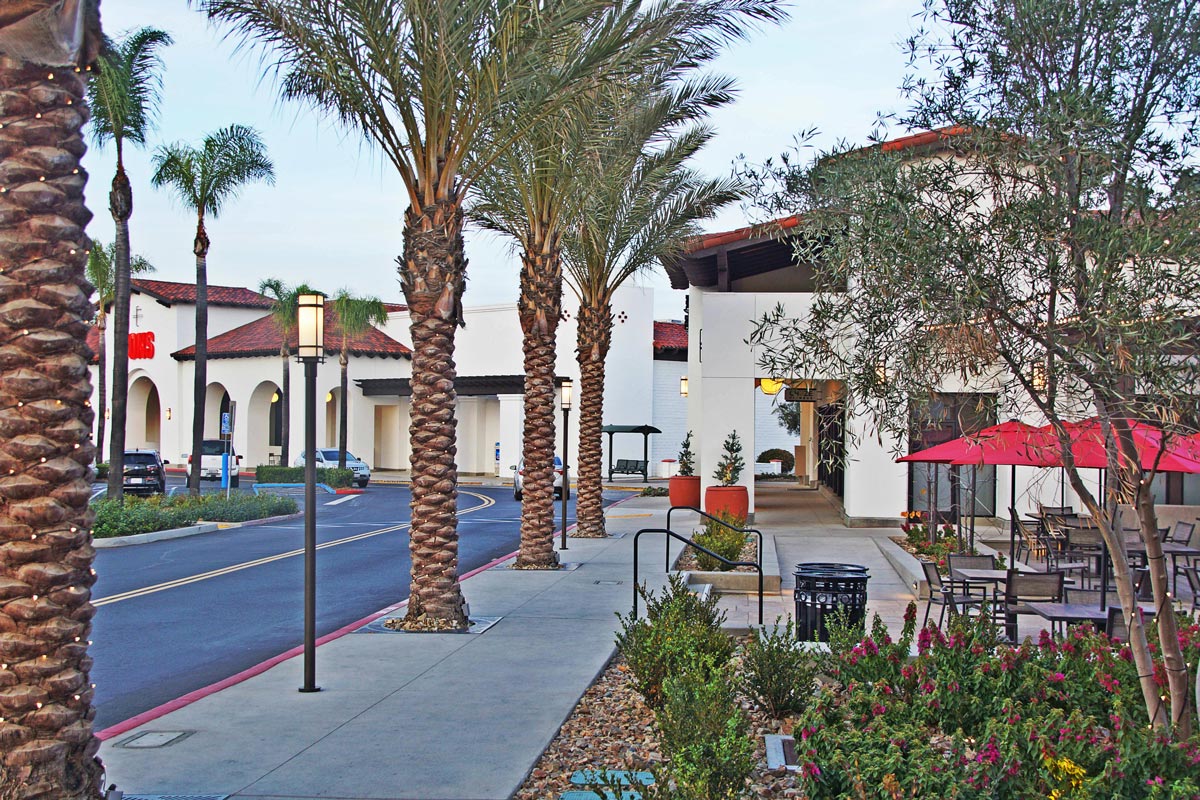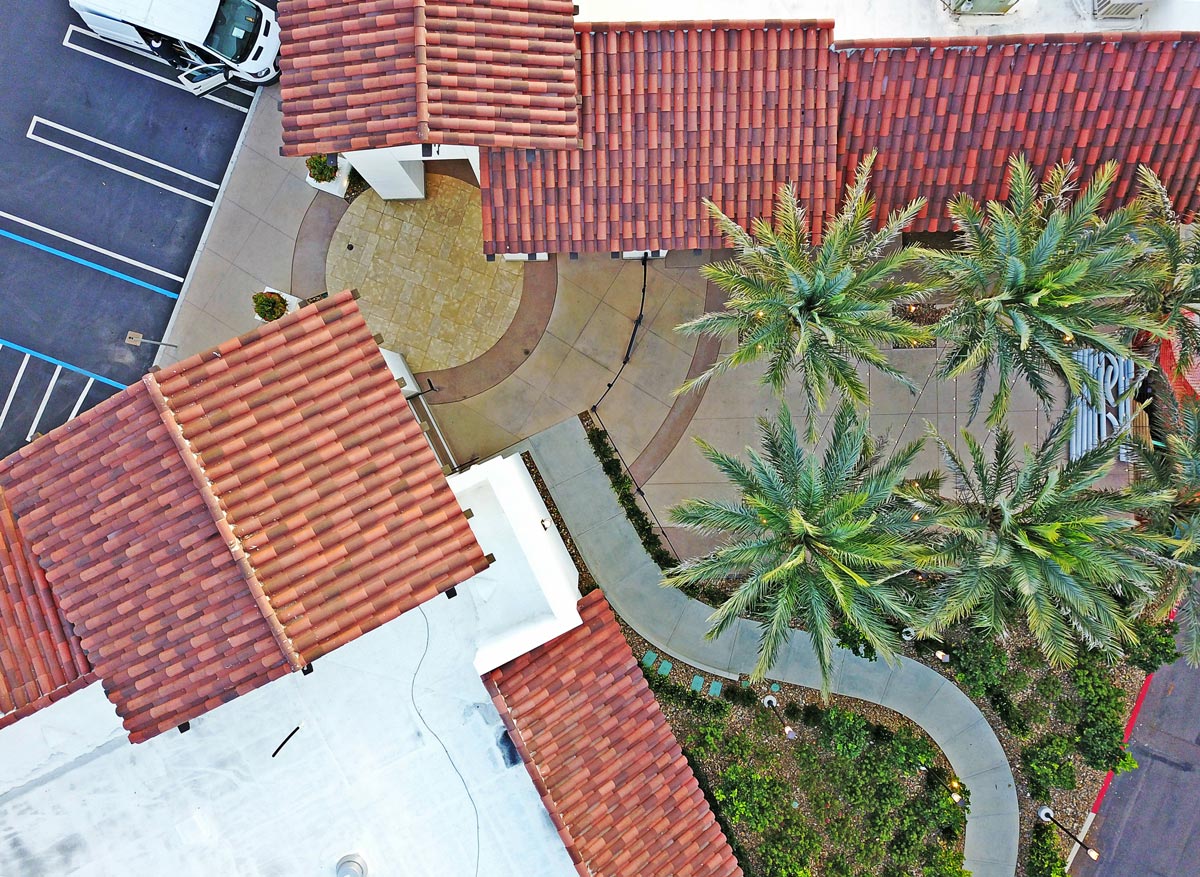 The Campus on Villa La Jolla
la Jolla, CA
Benjamin Arcia, MUD
Senior Associate
"This project was my first large-scale experimentation with a highly diverse plant palette. I strove to celebrate the unruly, boisterous character of our local native plants. What was once a prudish lawn became an explosion of chaos and color, turning heads along La Jolla Village Drive."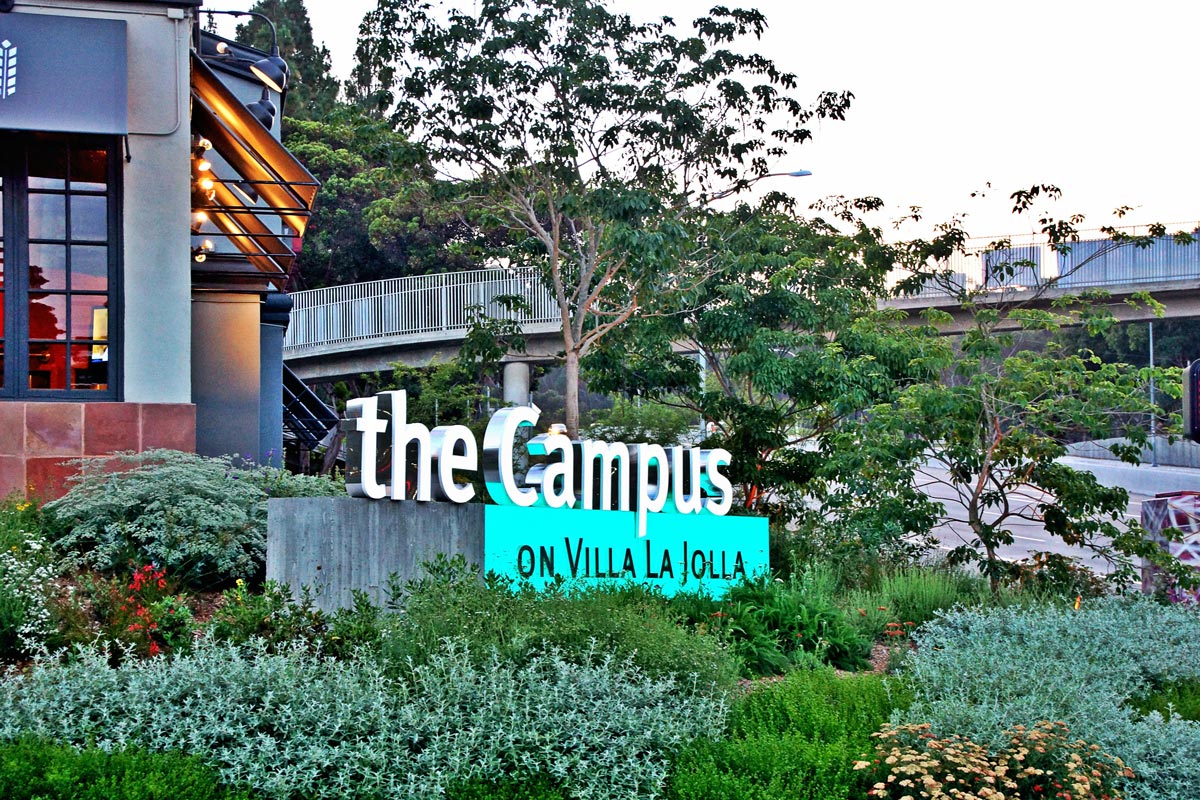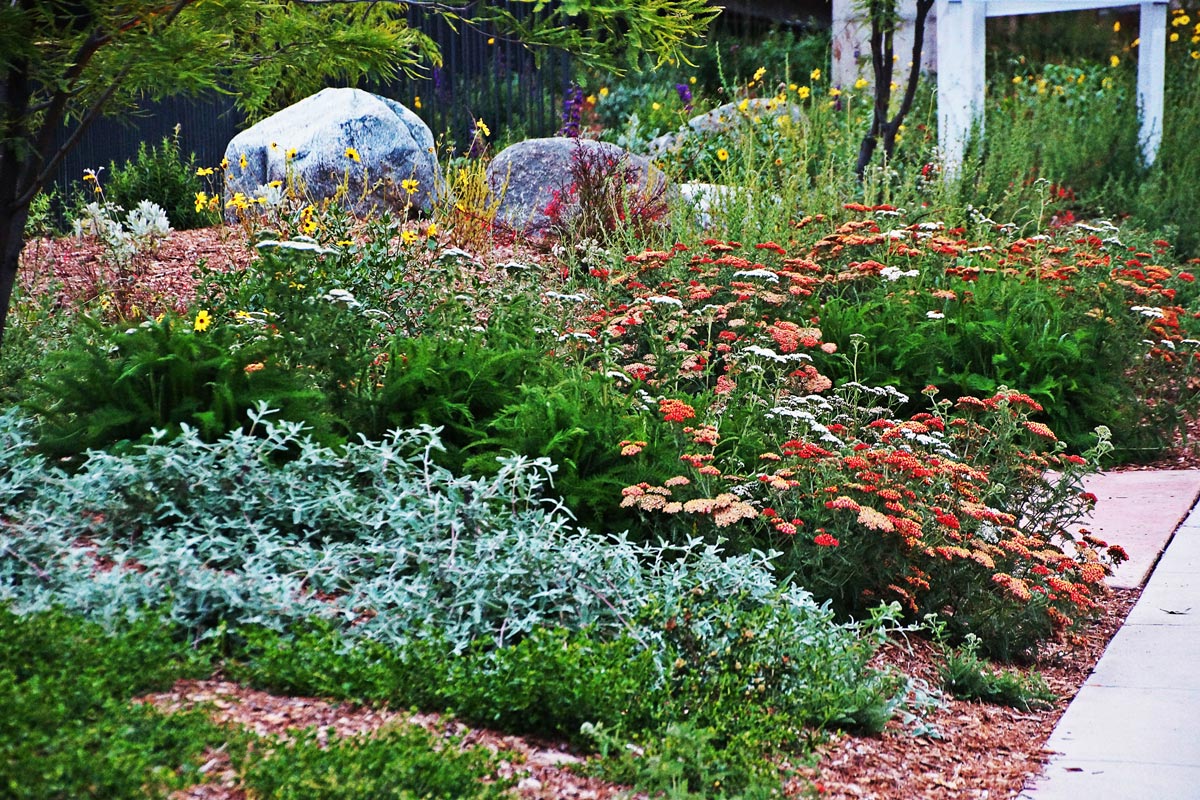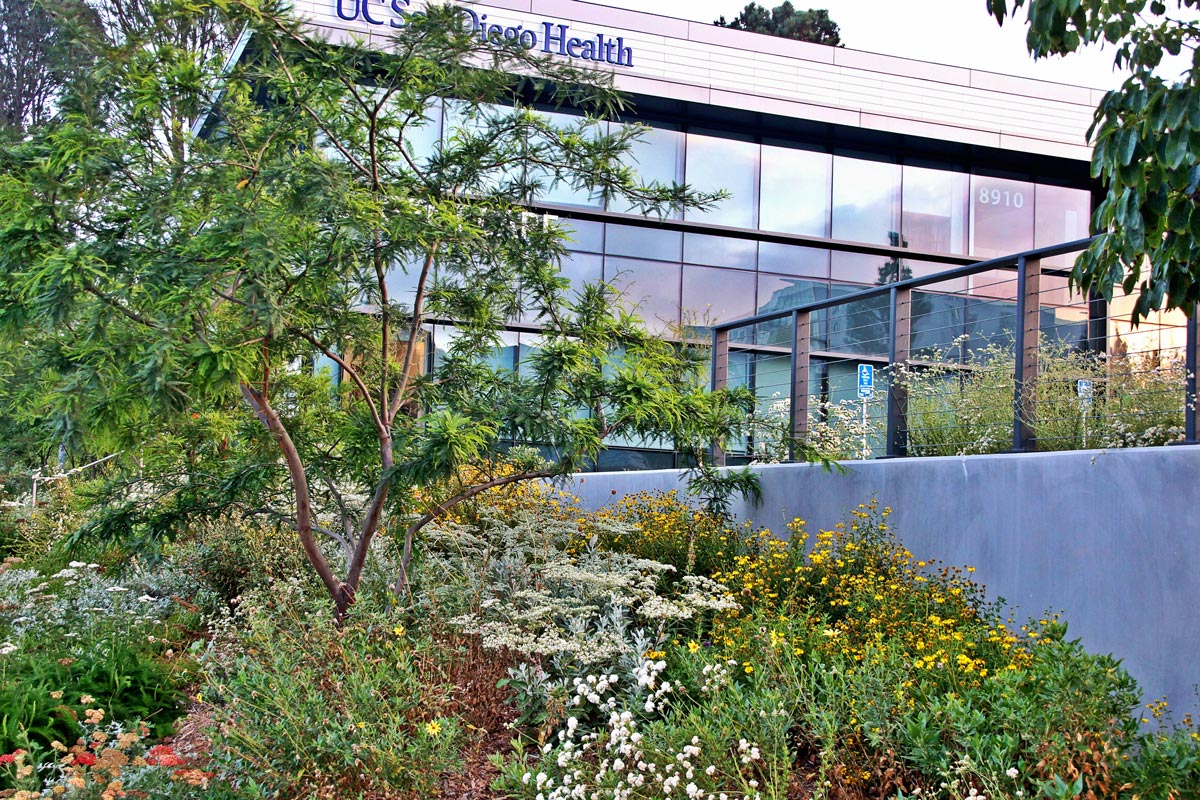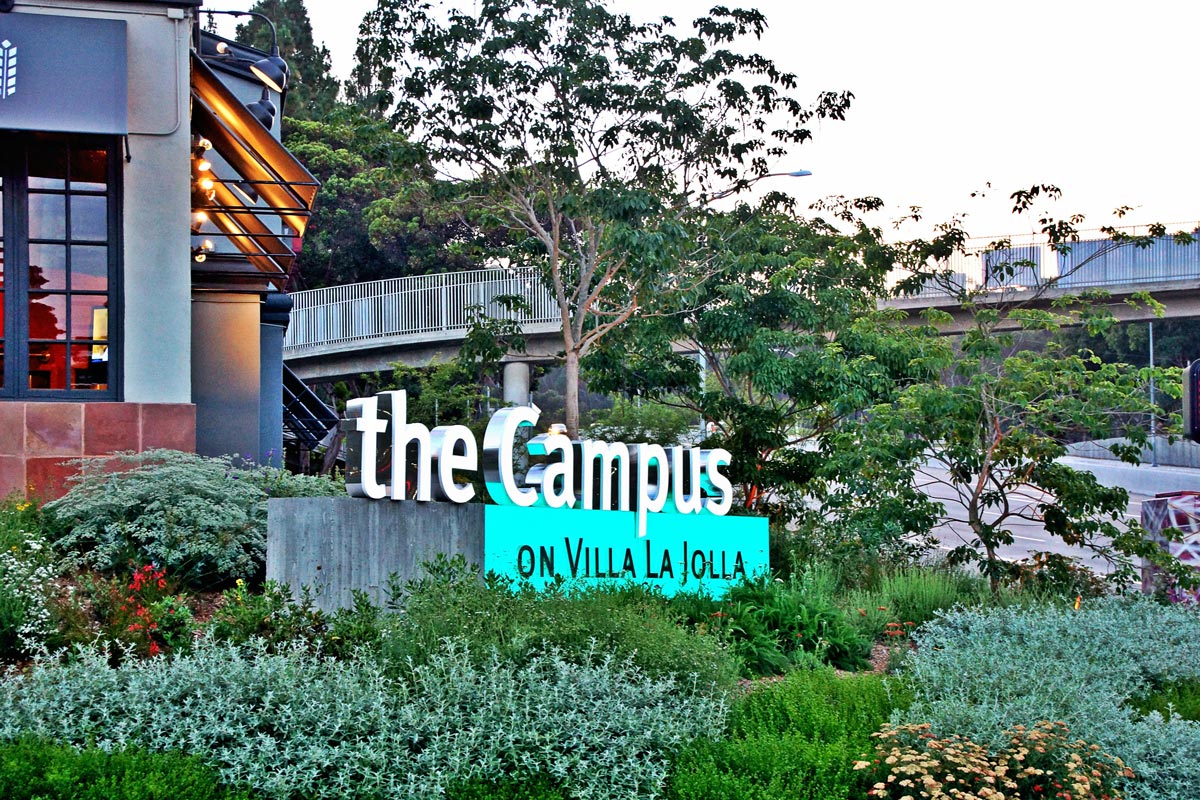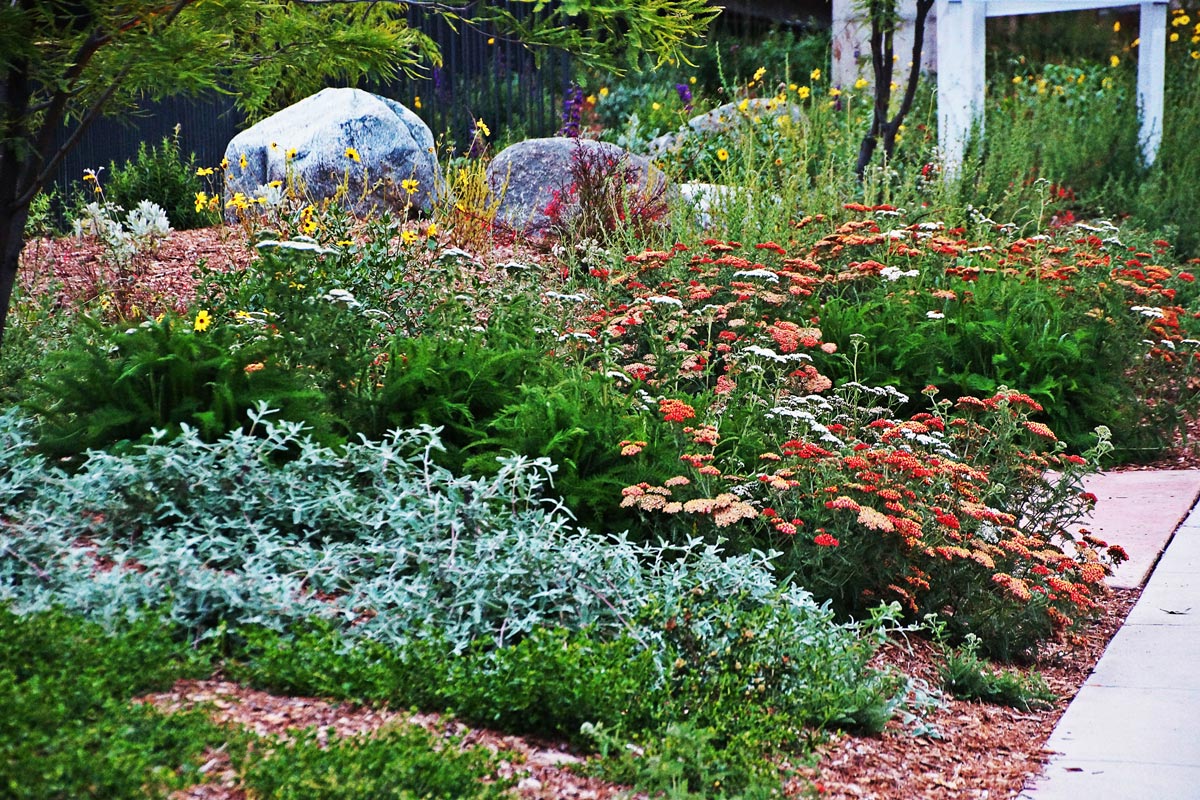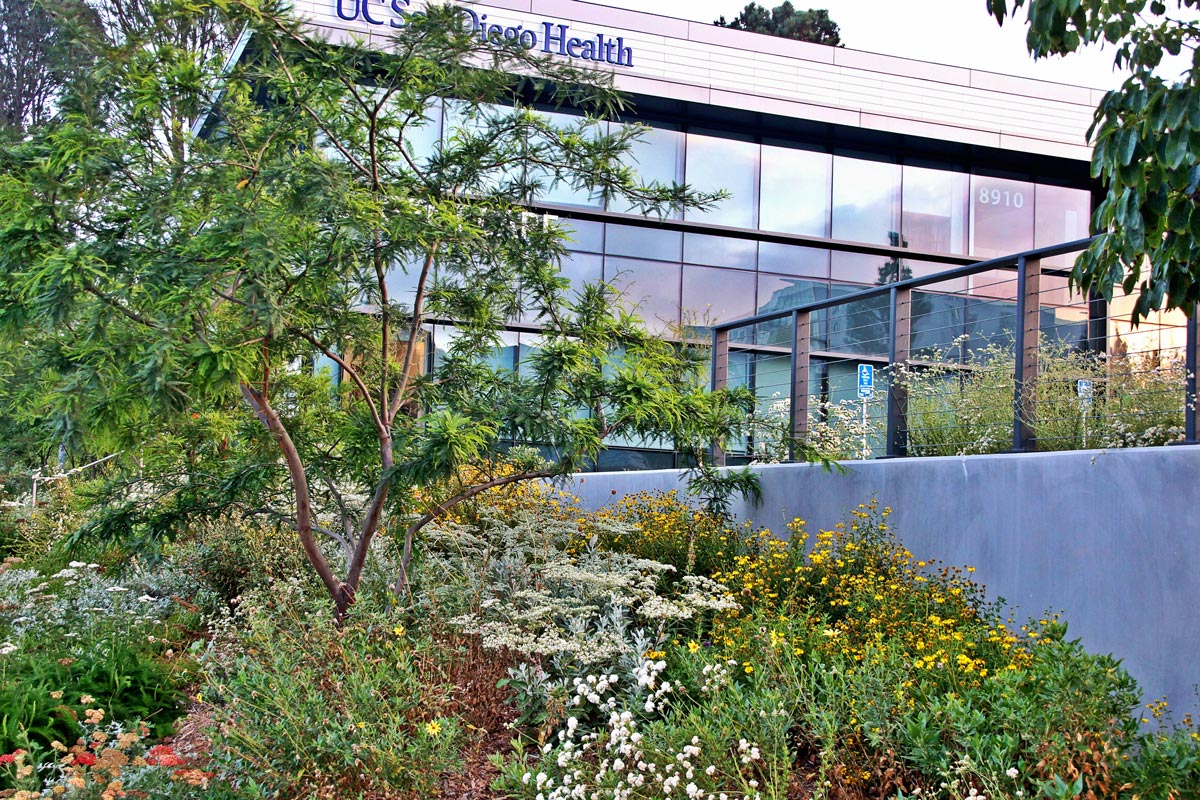 Coronado Residence
Coronado, CA
Difan Chen, MLA
Associate
"Wrapping around the beautiful San Diego Bay, this residence sits on the point of Coronado Island and has a significant view of the skyline and mountains across the bay. The mixed-tropical landscape theme works perfectly with the modern and wavy look of the architecture. The indoor and outdoor spaces work seamlessly to meet the owner's need for everyday activity. The house is environmentally-friendly — it has solar panels and features a meadow-themed green roof. By working closely with other talented team members, including the architect and interior designer and others, we believe the house will definitely become the new jewel of Coronado Island when construction is complete."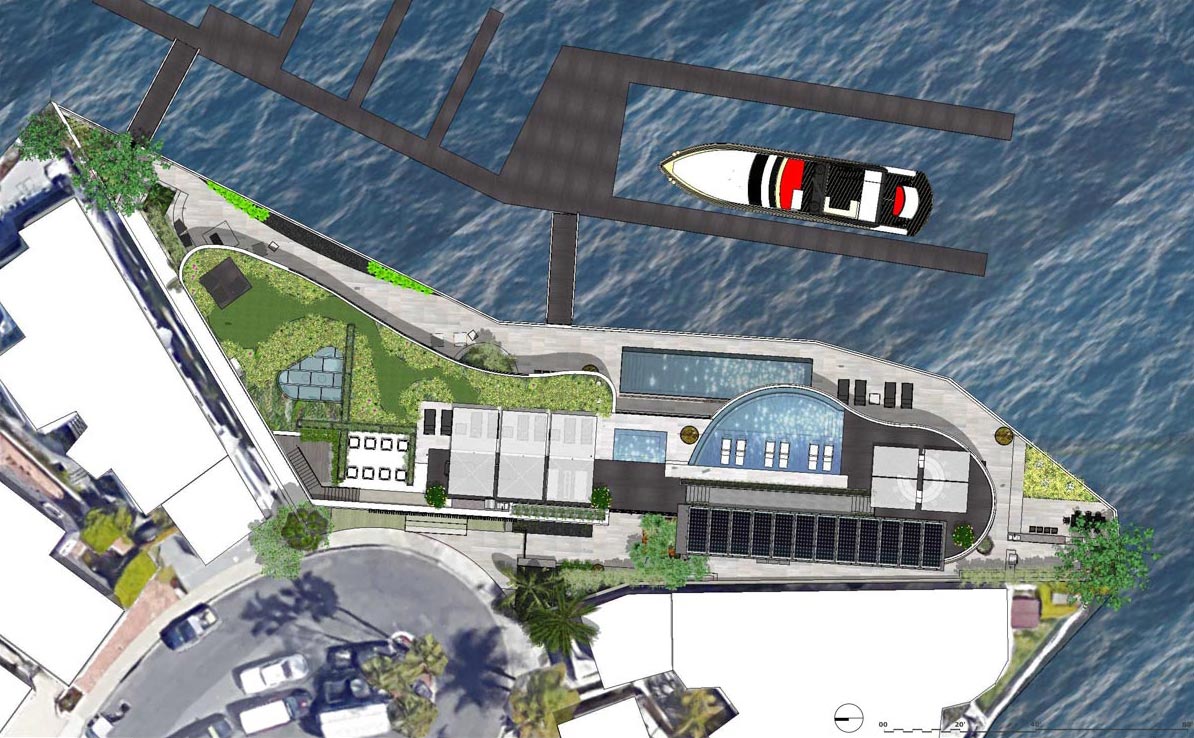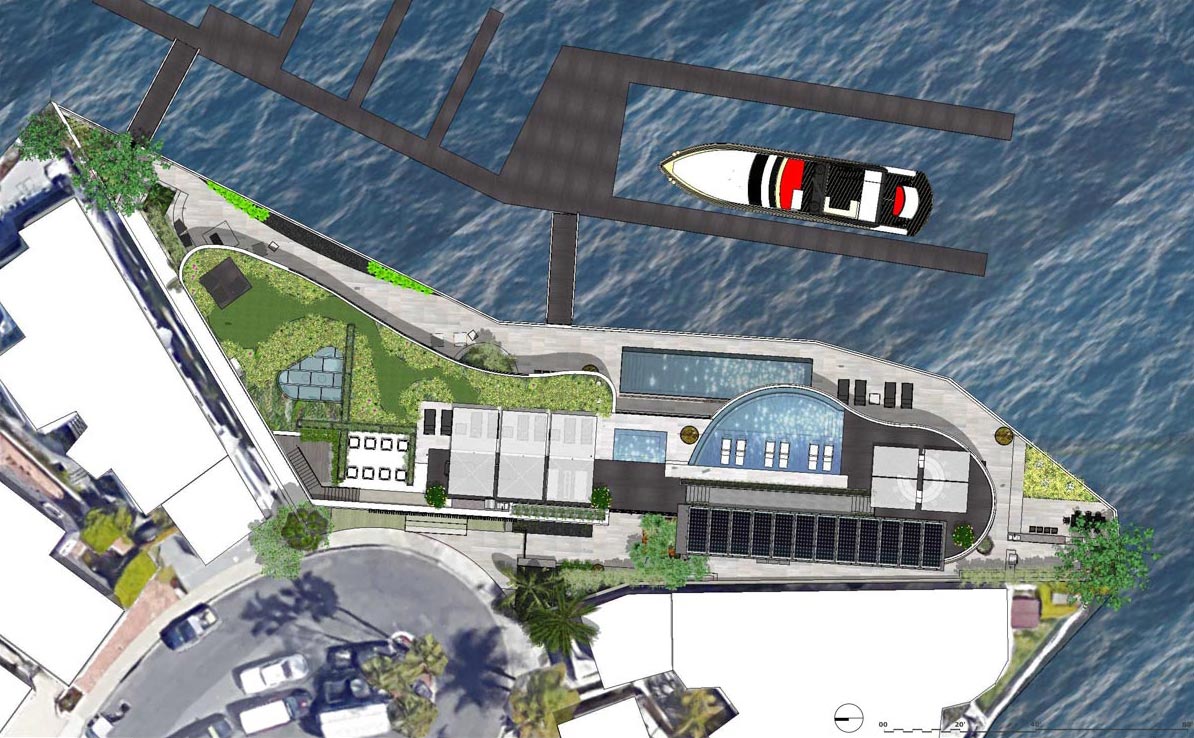 Howard Pence Elementary, South Bay Unified School District
San Diego, CA
Priyanka Malik, MLA
Associate
"The project objective was to provide space for kids to rest, with an easy to maintain landscape, all to be done on a tight budget. The design solution was a blend of functionality, aesthetics and economics. The space was divided with hardscape and softscape elements. Concrete pavers and picnic tables provide a waiting area with space for students to interact. The flat gold-color stone boulders are placed strategically closer to the hardscape area and offer a setting for casual seating. The softscape consists of an undulating earth berm sprinkled with drought-tolerant plants. A lot of existing vegetation was protected. However, the addition of Palo Verde trees made up for the lack of shade in the space. I chose this project because we were able to provide a healthy and aesthetically pleasing space for students and faculty. Overall, I am happy we met the project's objectives. It turned out to be a poetry in gold."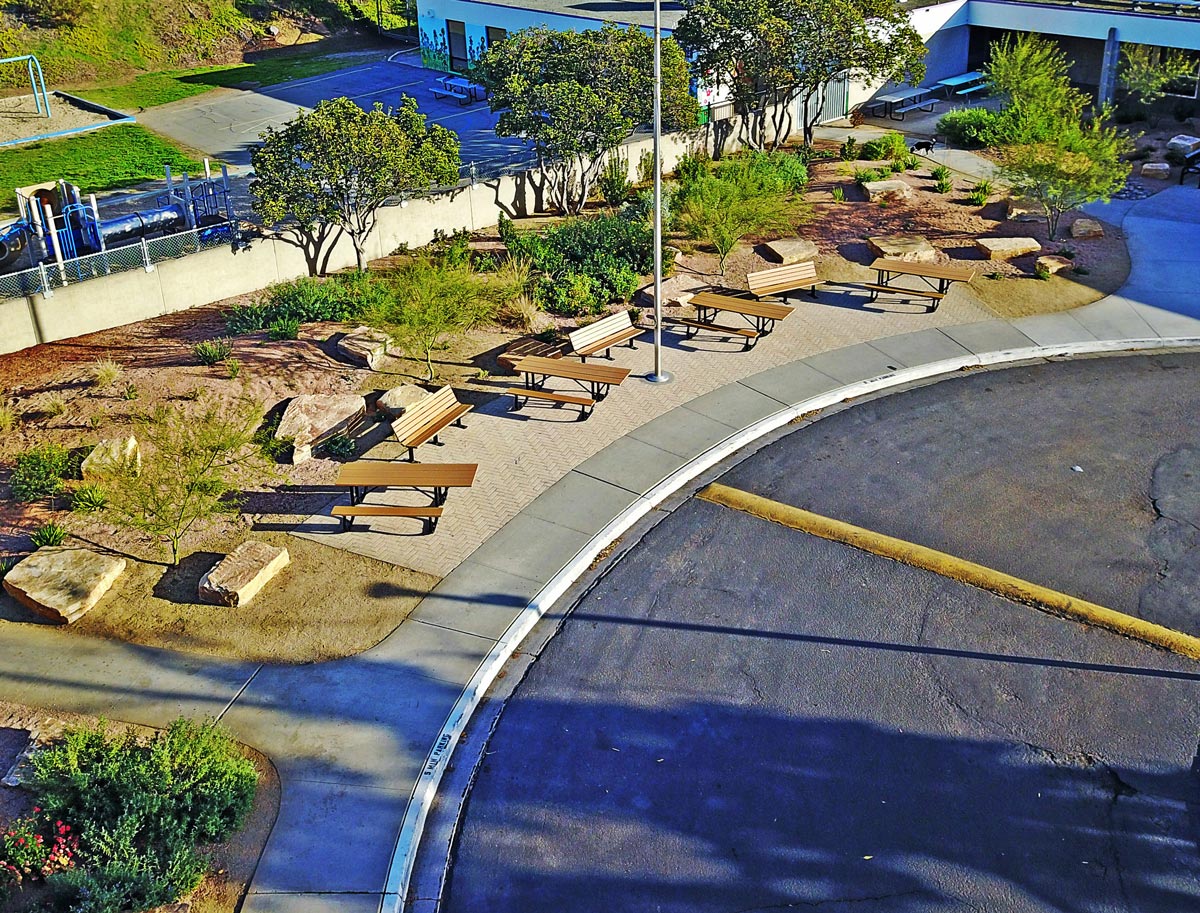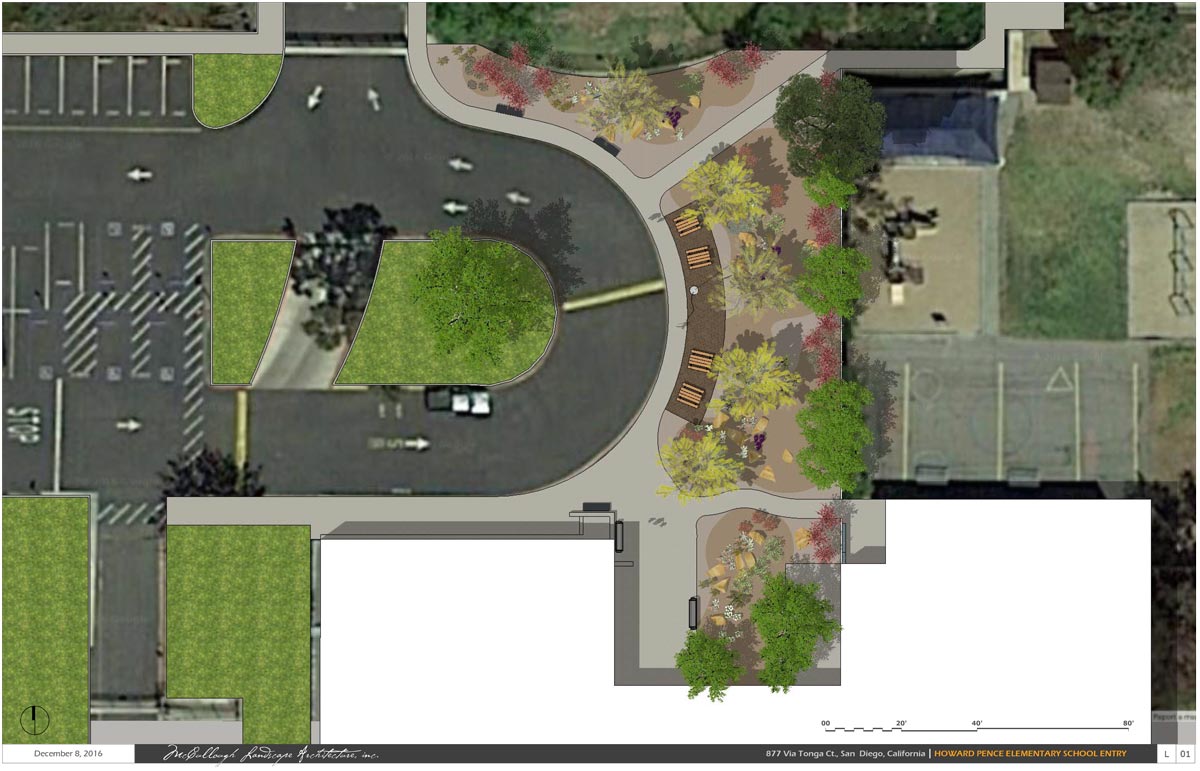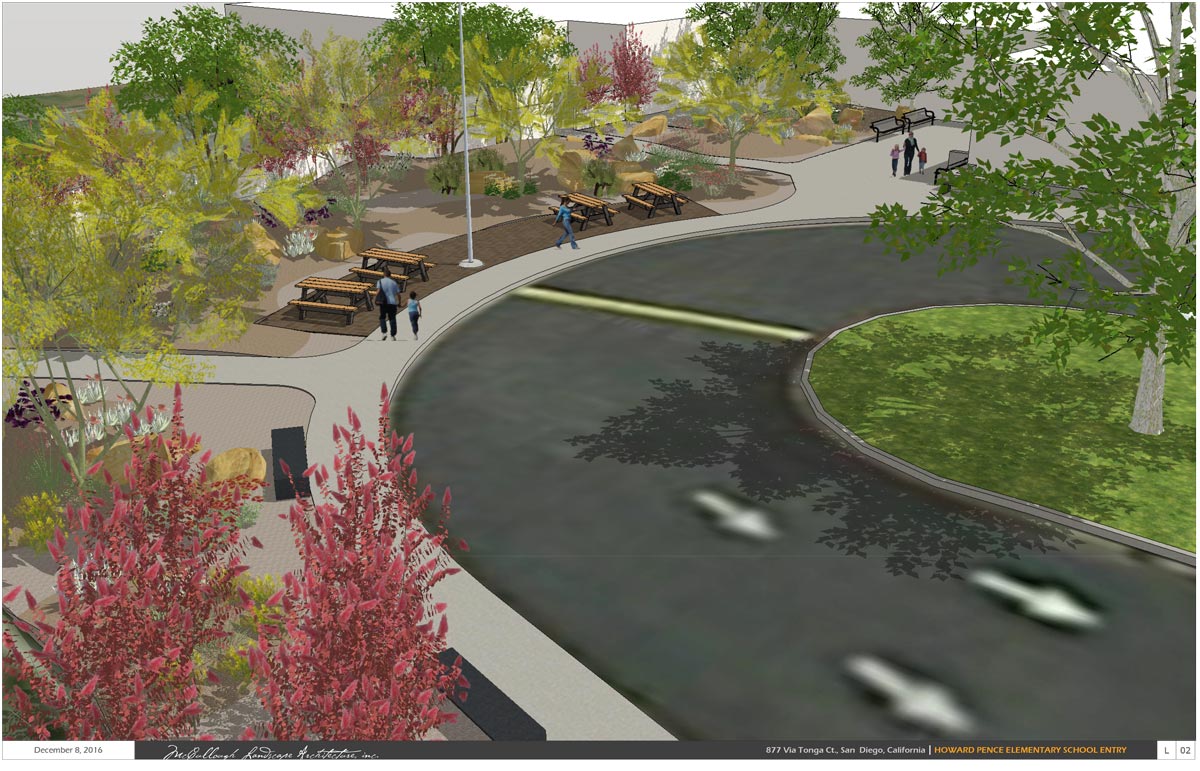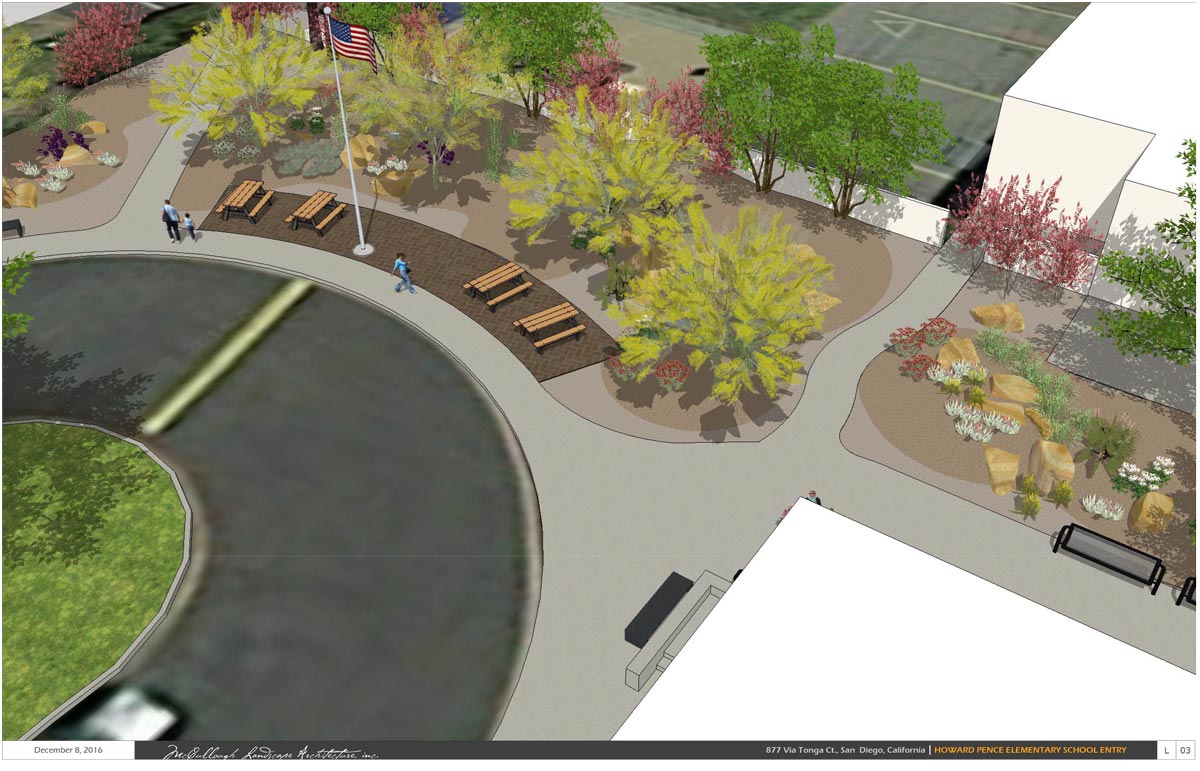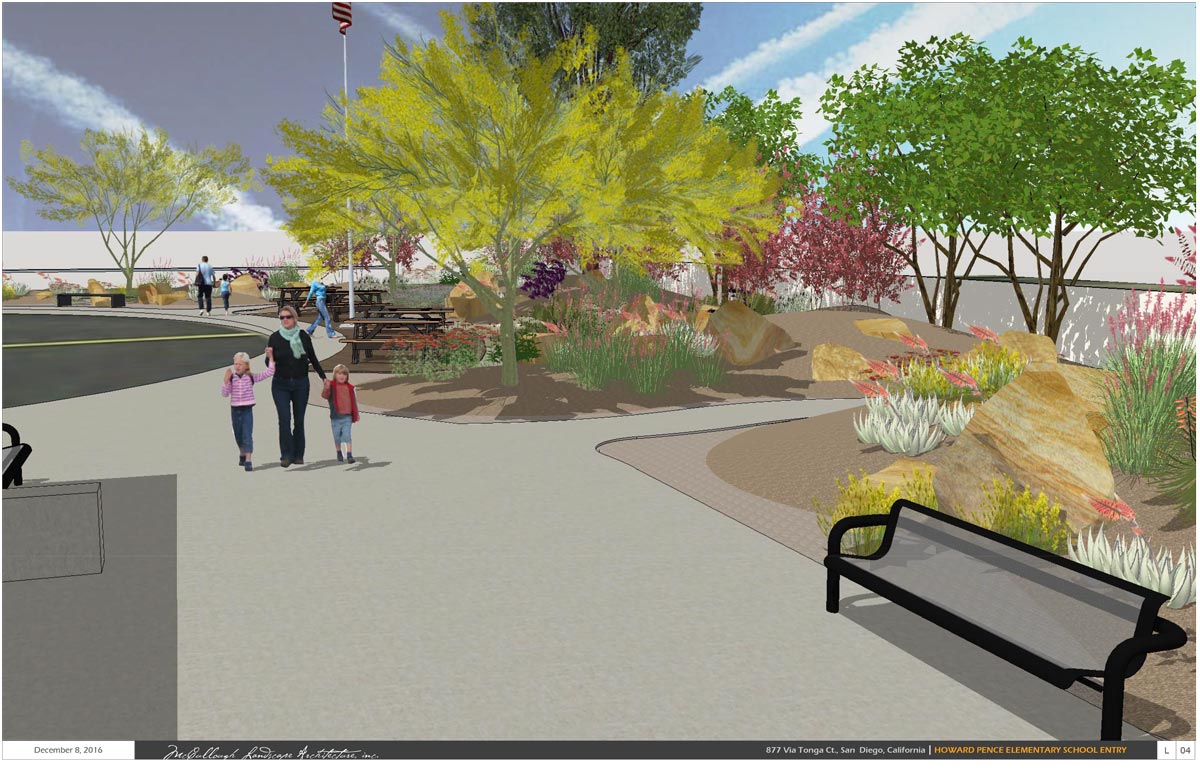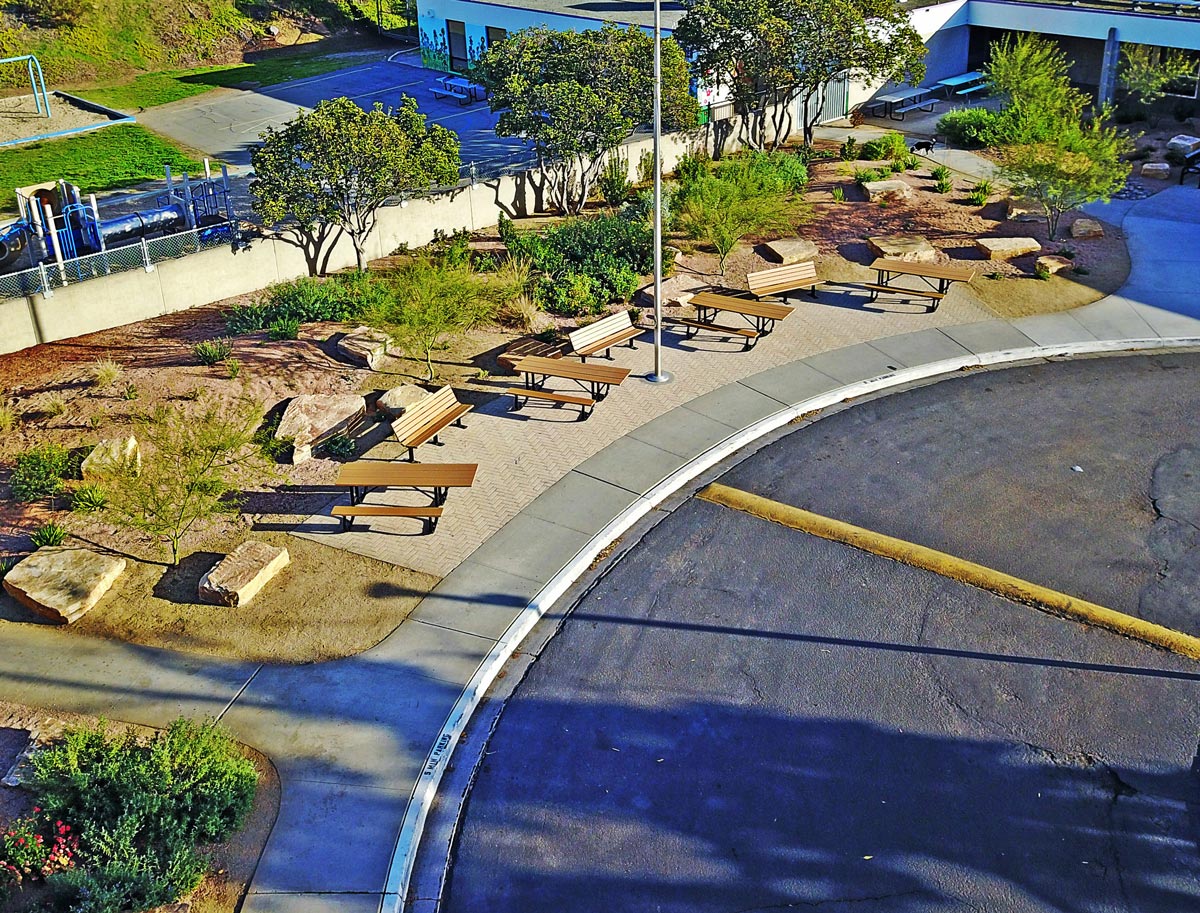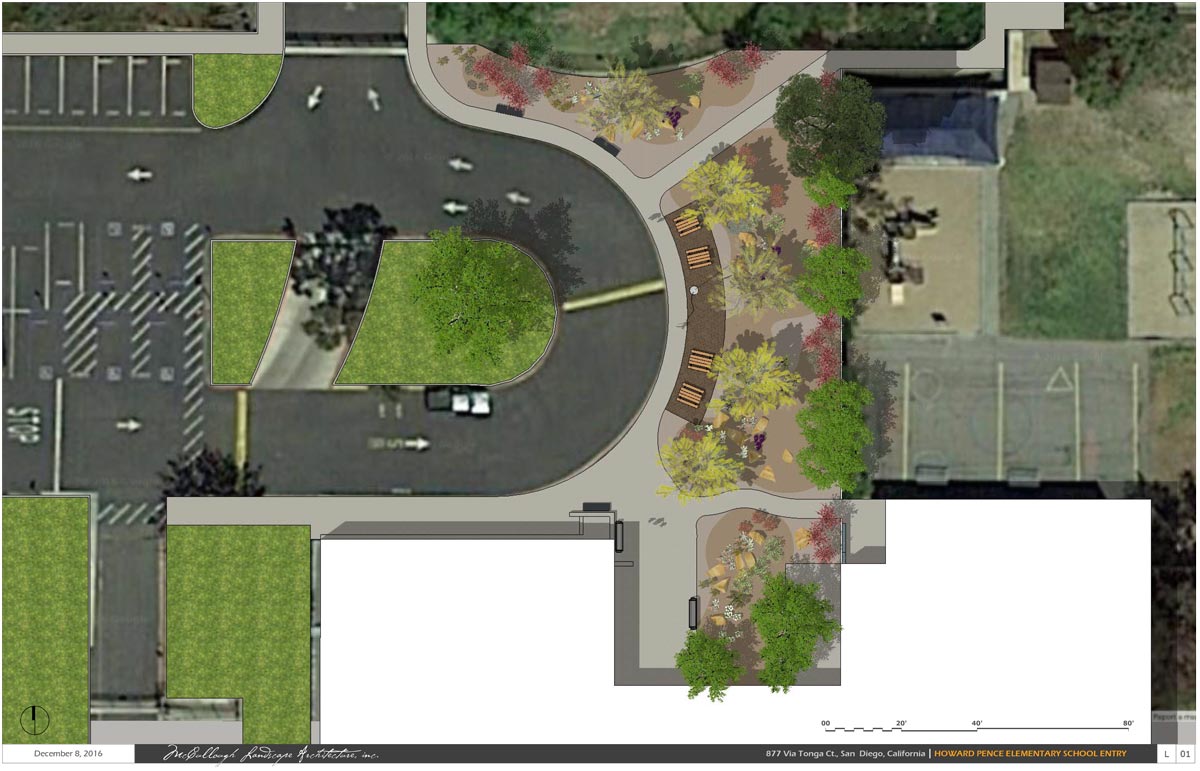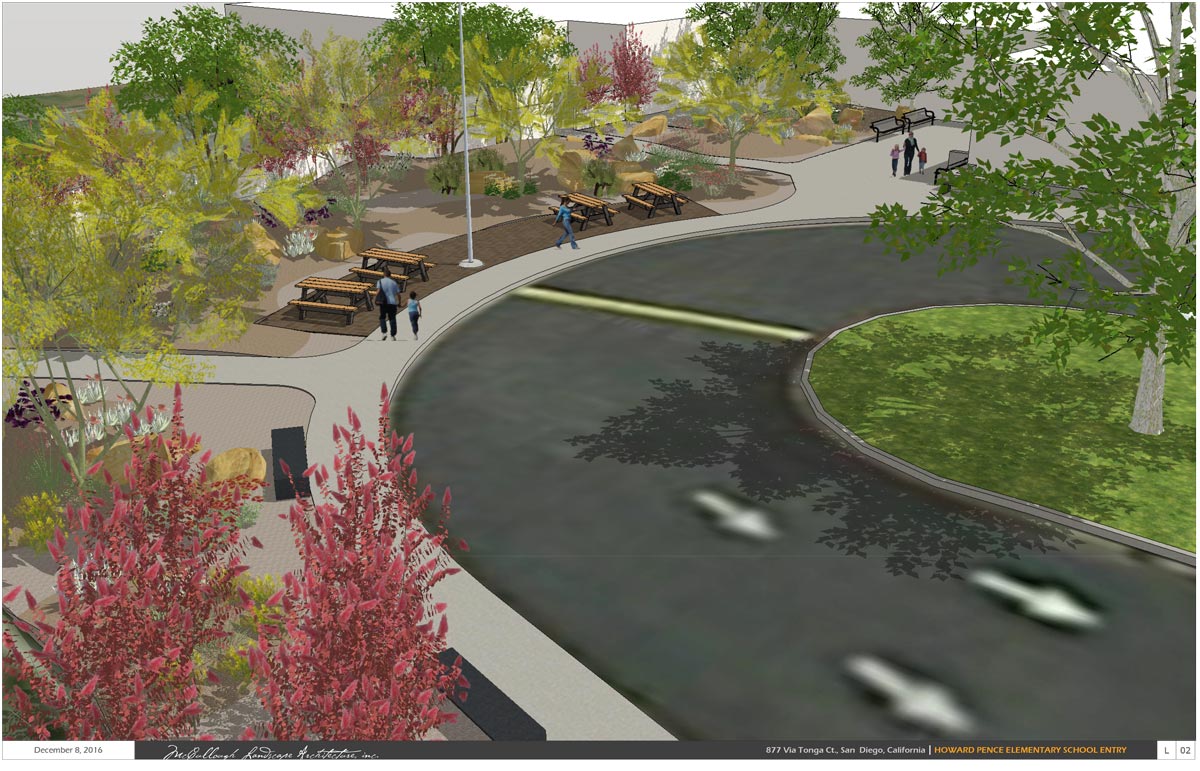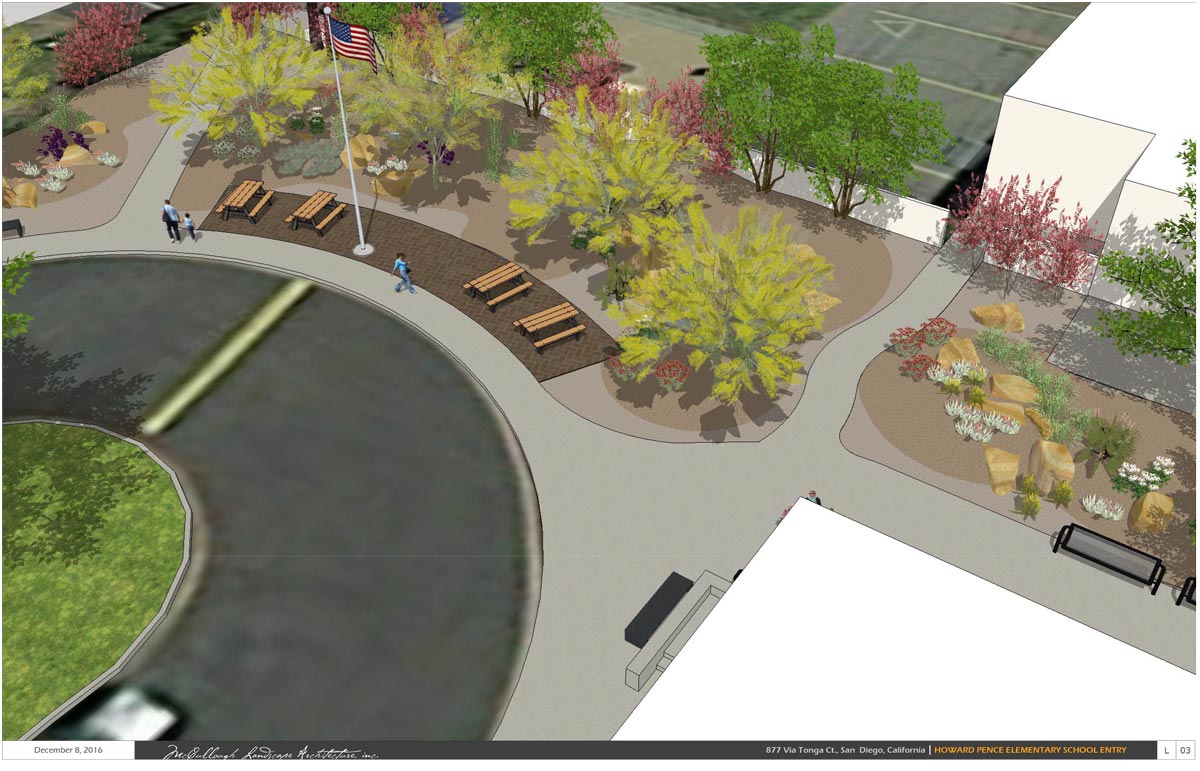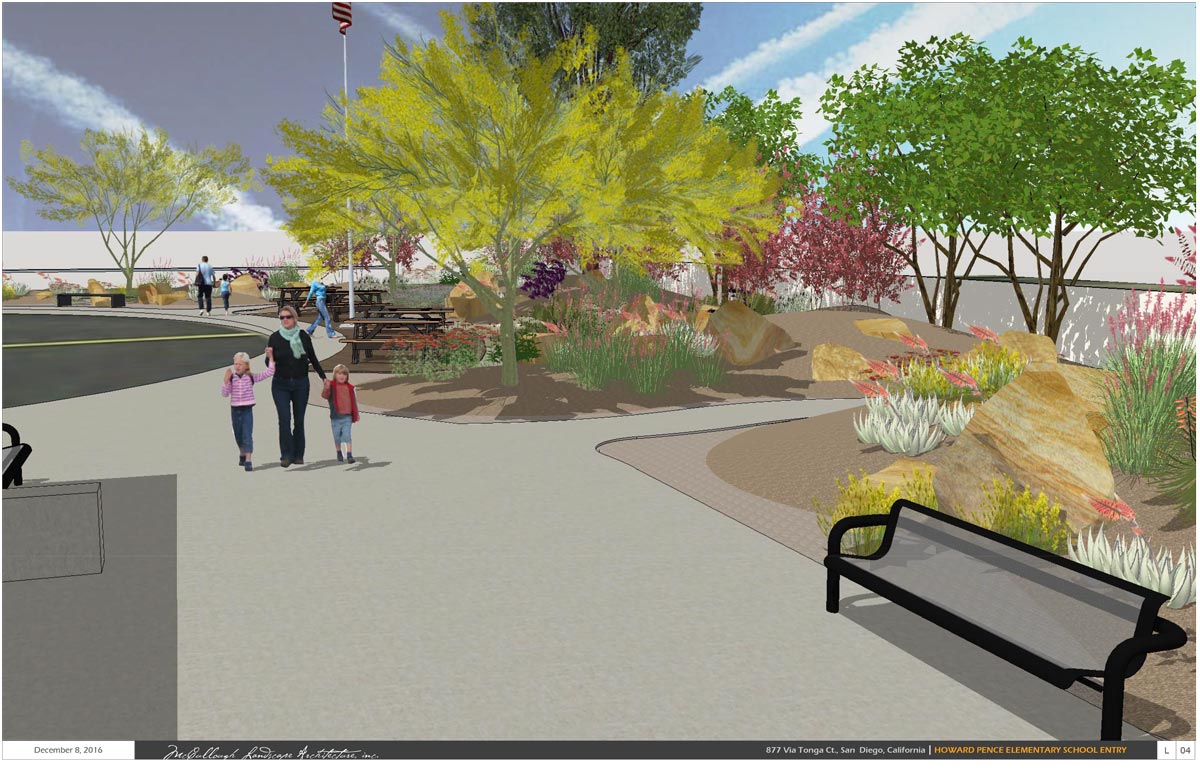 Genesis at Millenia
Chula Vista, CA
Shawna Bortolussi, RLA, LEED-AP
Associate Landscape Architect
"This multi-family project is packed tight with landscape design elements: a set of model homes, a pool recreation area, common area paseos, a linear park with a tot lot, entry areas, detention features and contemporary shade structures. Composing this mosaic of features and spaces, all within relatively tight quarters, posed many challenges. I chose this project because our client, Meridian Communities appreciates the value of recreation, open space and landscape design. They were a very enjoyable partner to work with."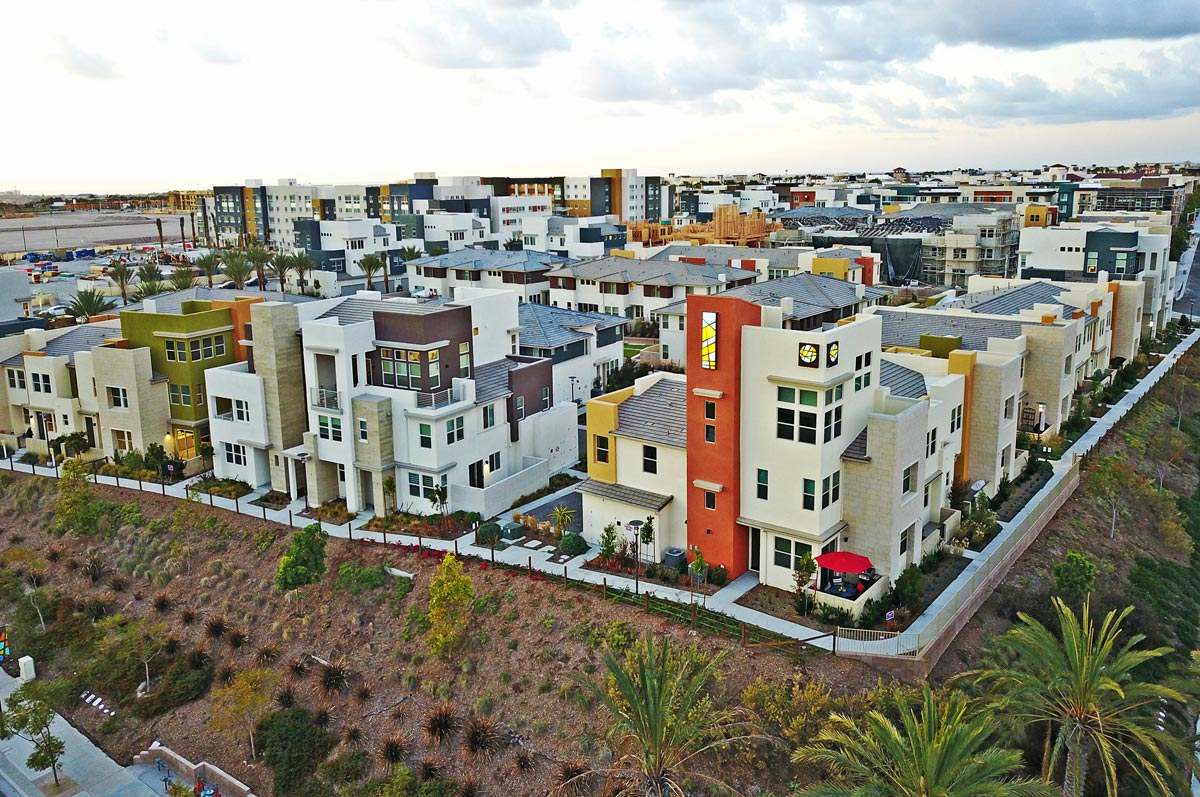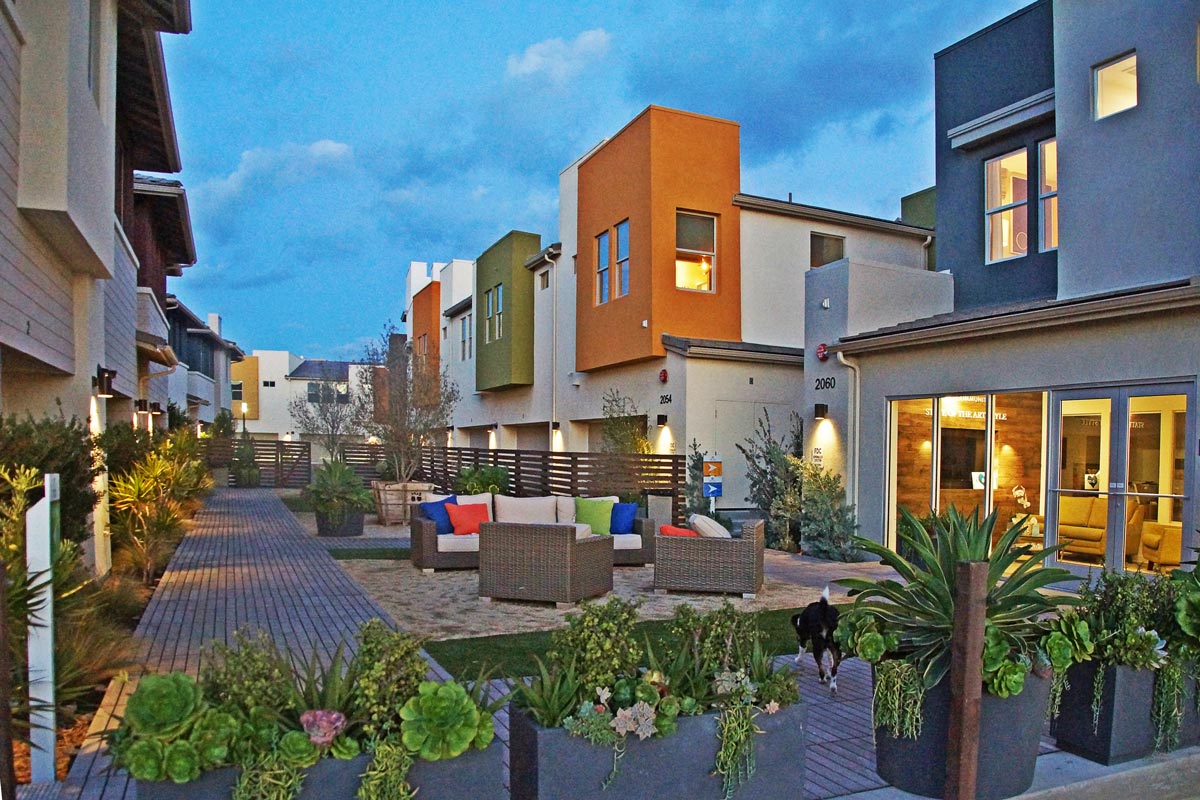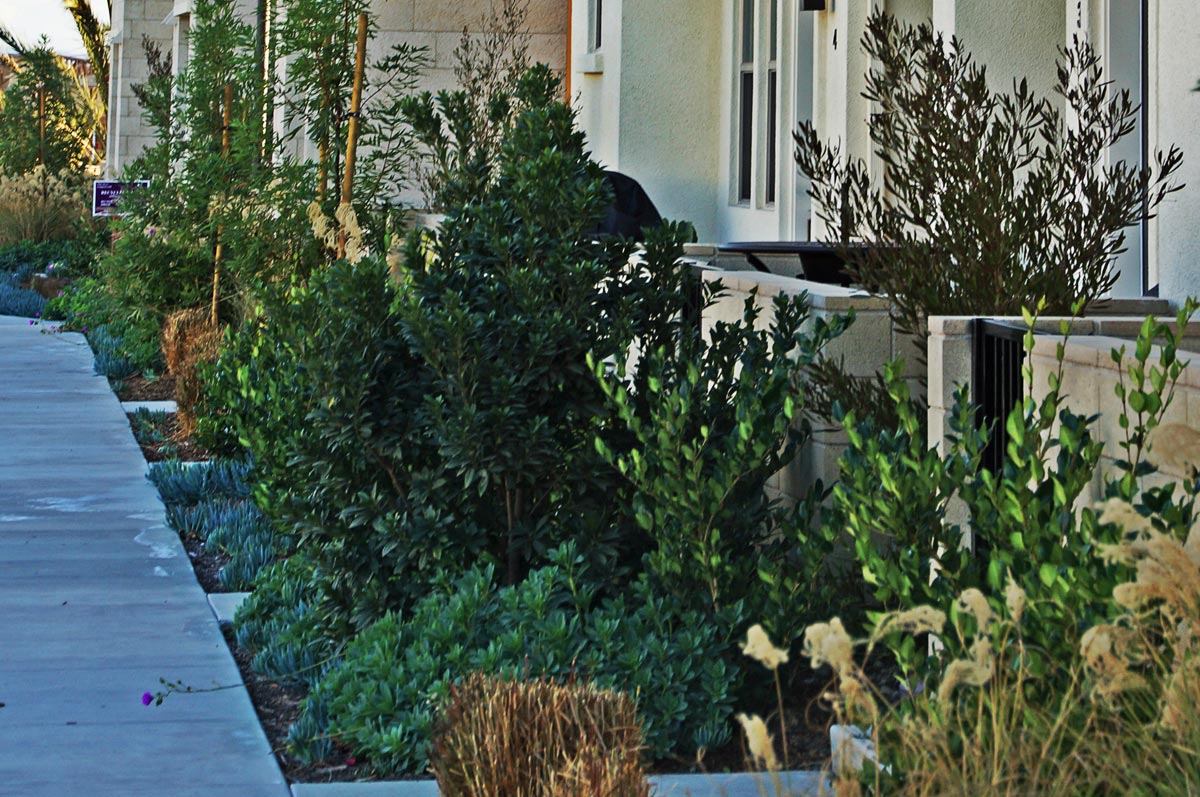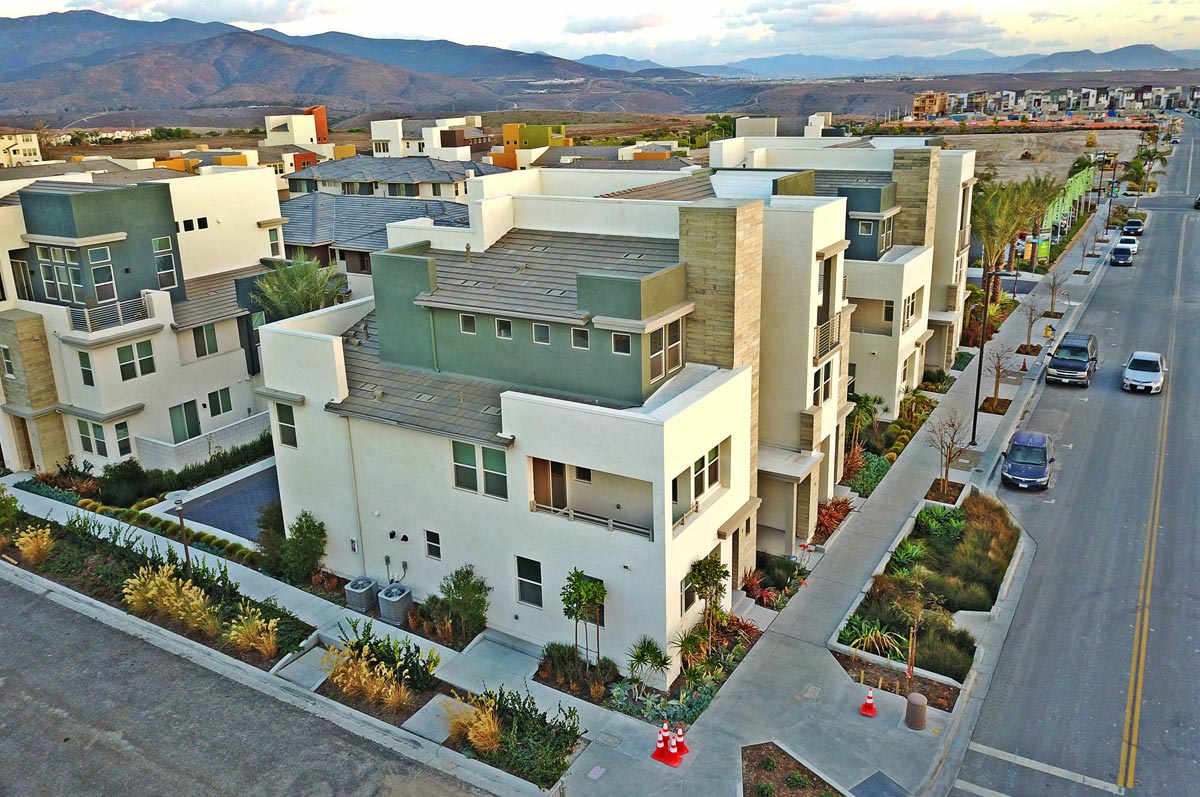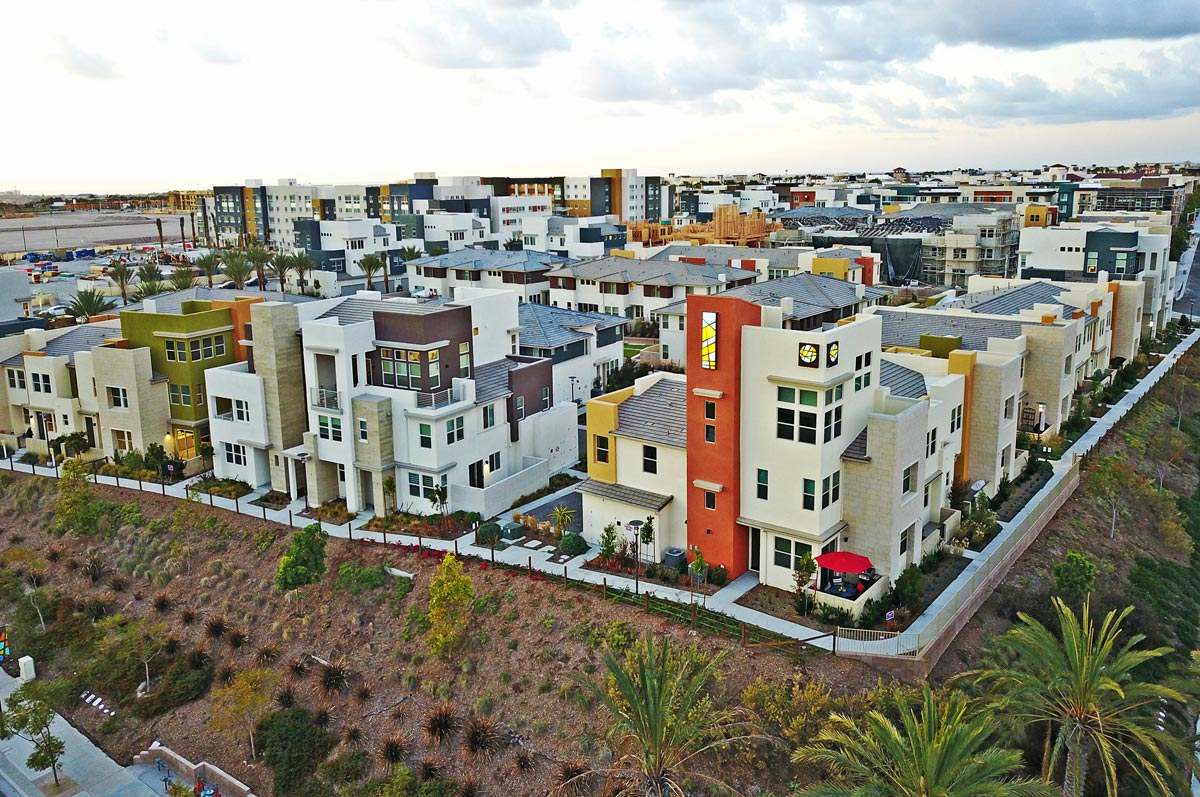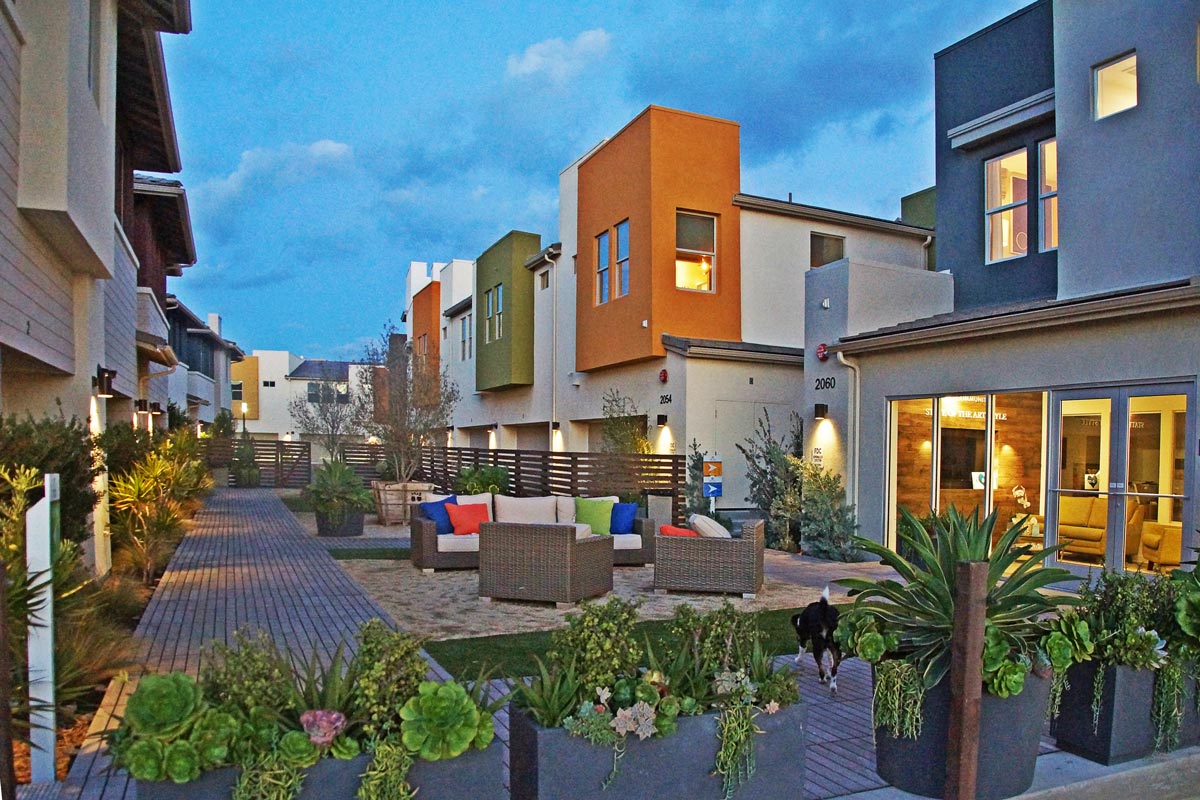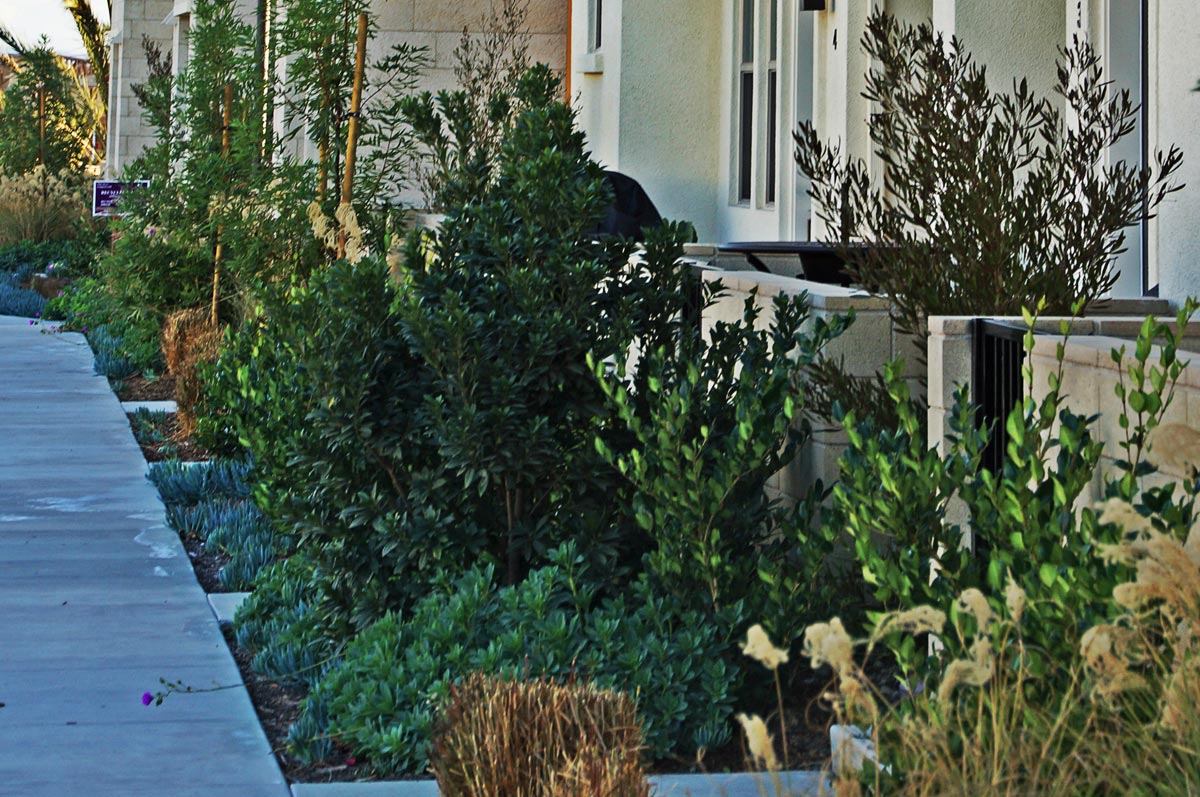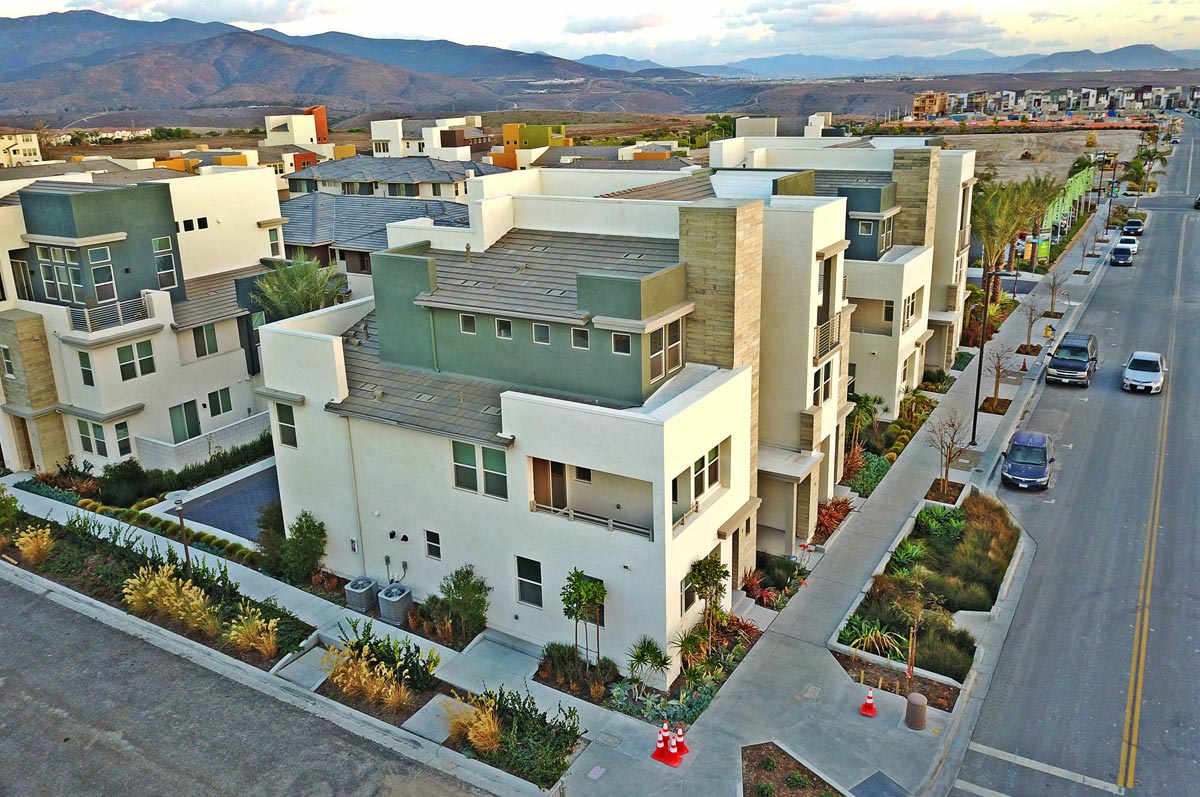 Valley View Casino Expansion
Valley Center, CA
Cristina Soutowood, MA
Associate
"I chose this project because as we work with our Delawie team members we have been able to think outside the box when selecting interesting materials, pattern layouts and the plant palette. The concept we designed ties in the futuristic feel of the grand overhead canopies. The planting areas surrounding the entry are demarcated by COR-TEN steel walls at varying heights with monochromatic swaths of plant material tied together by the modern feel of Acacia cultriformis and gorgeous chartreuse Palo Verdes."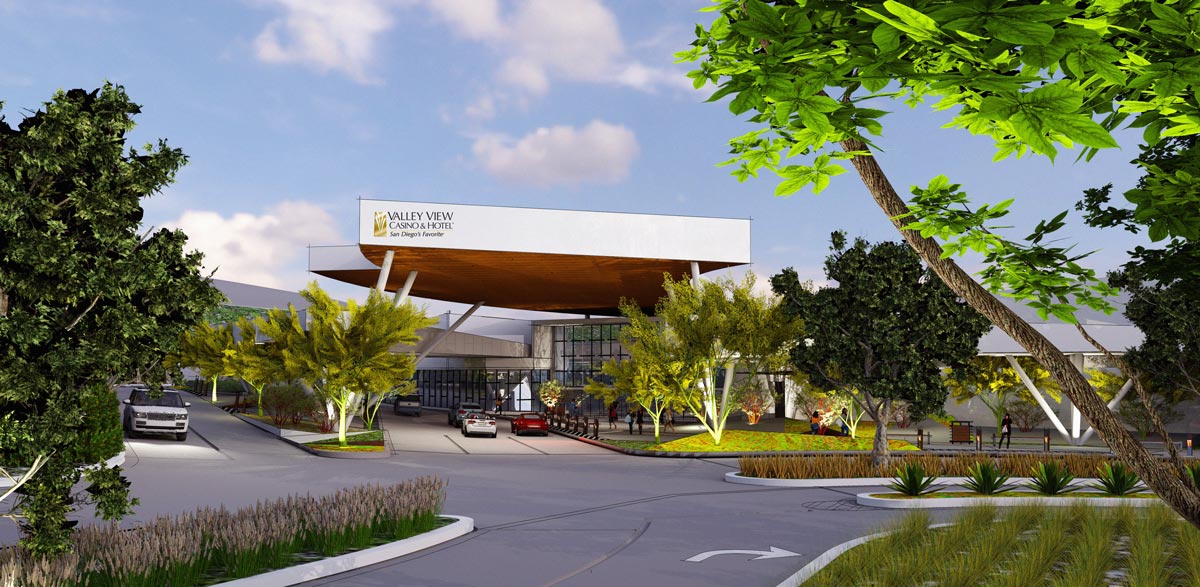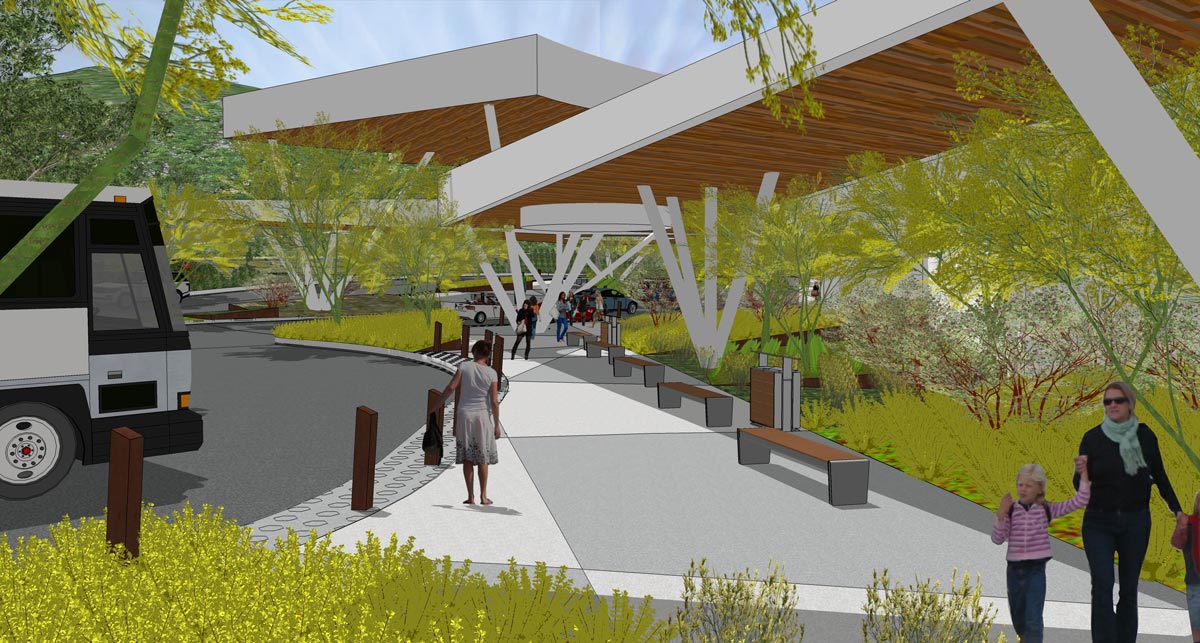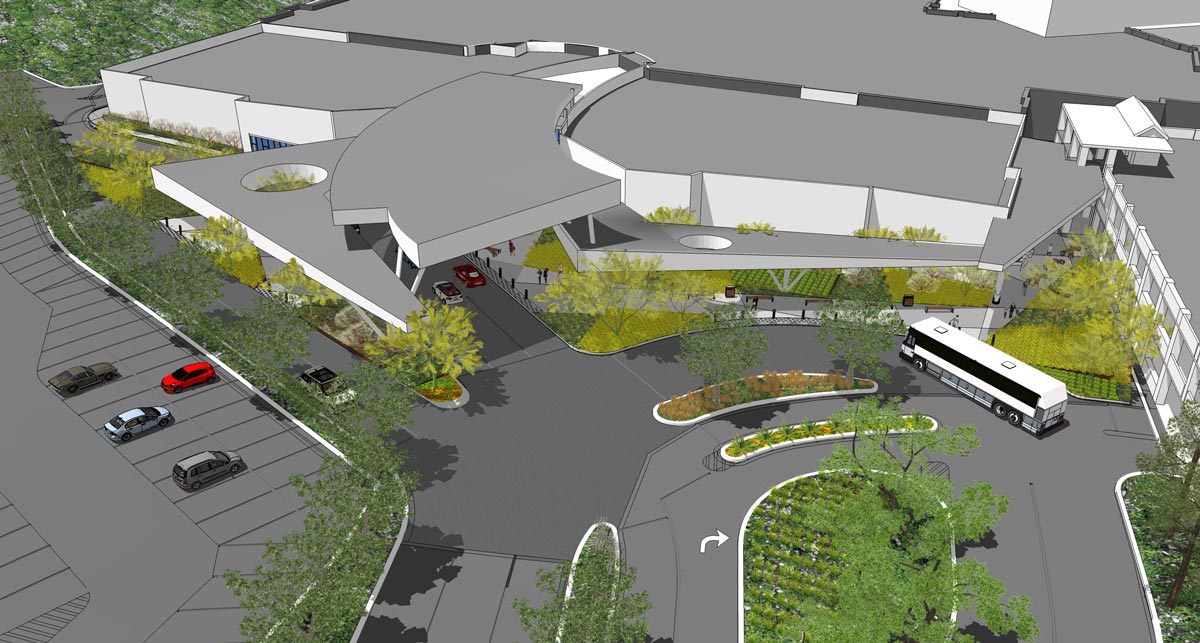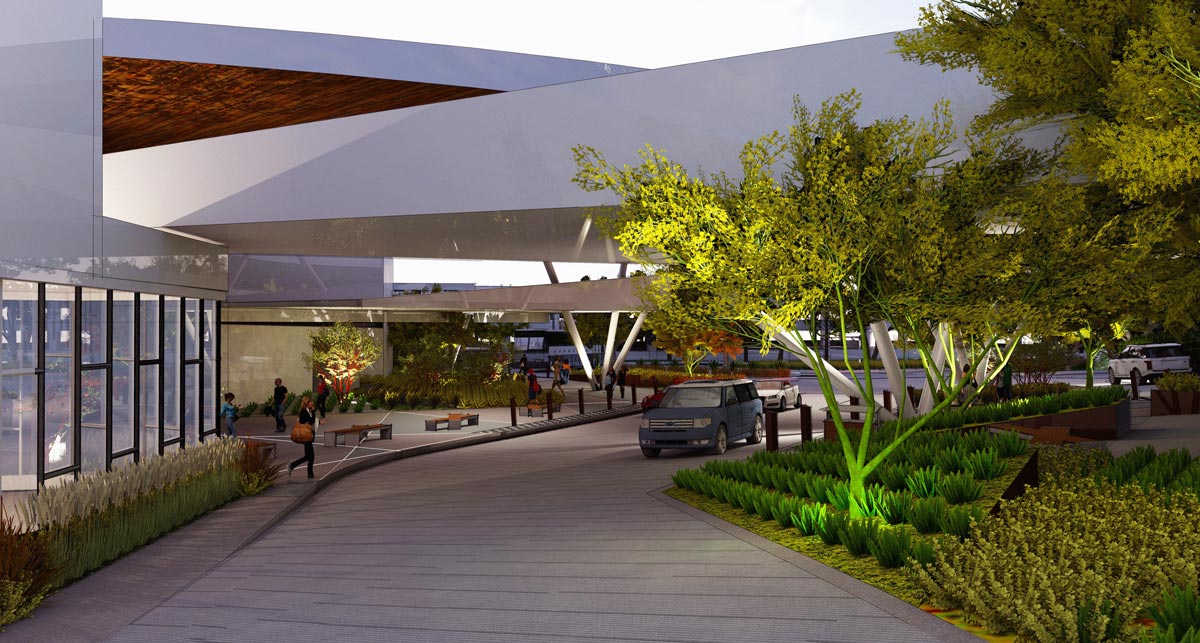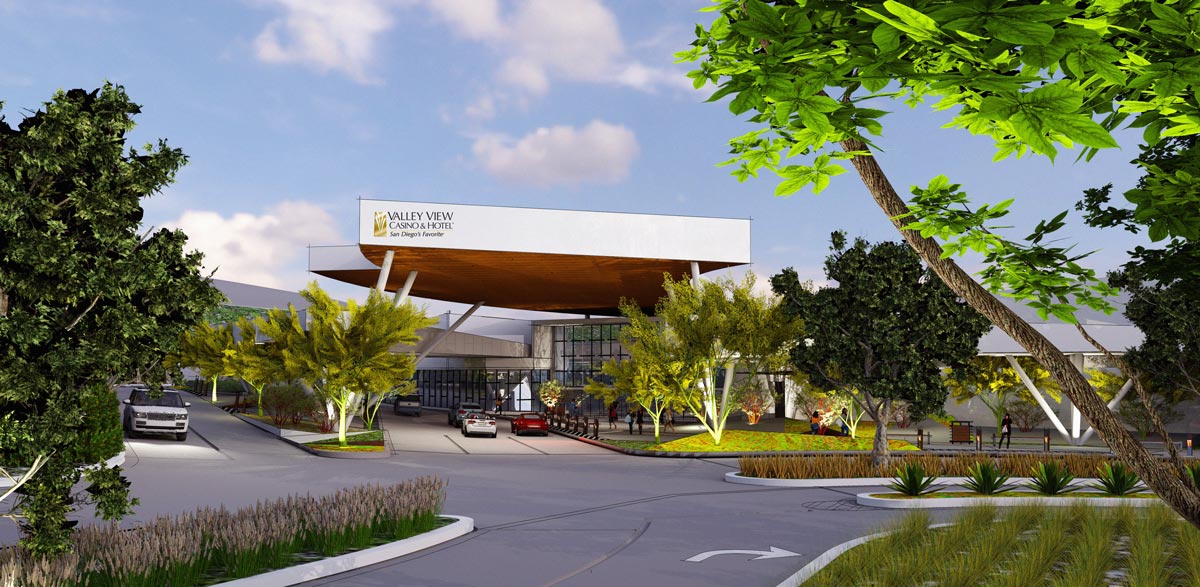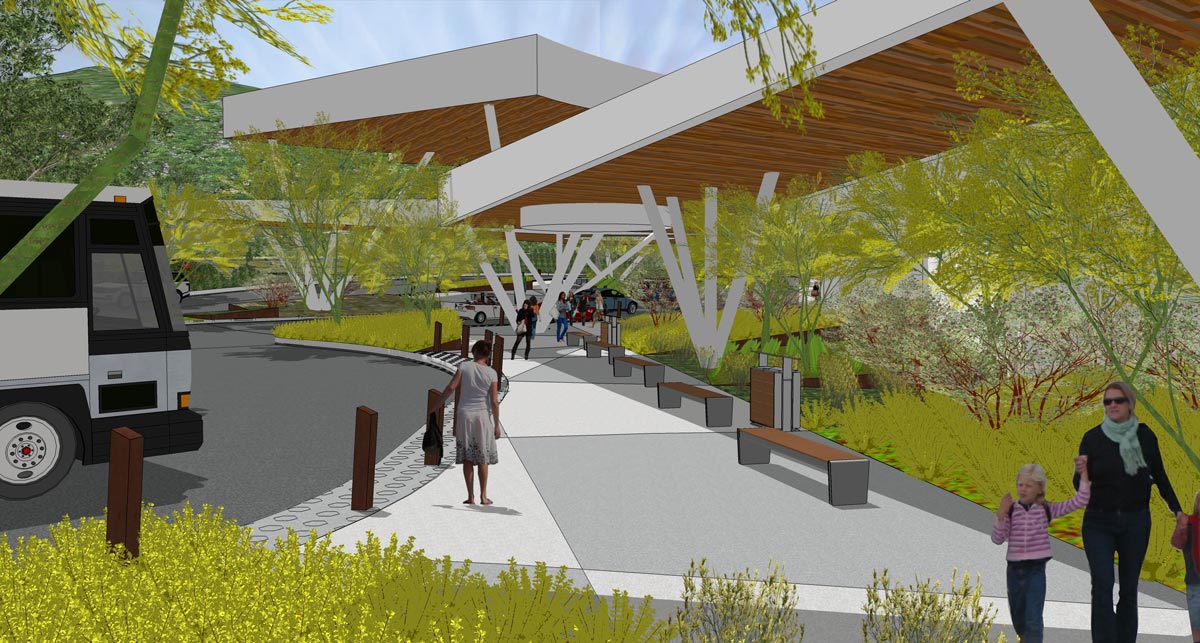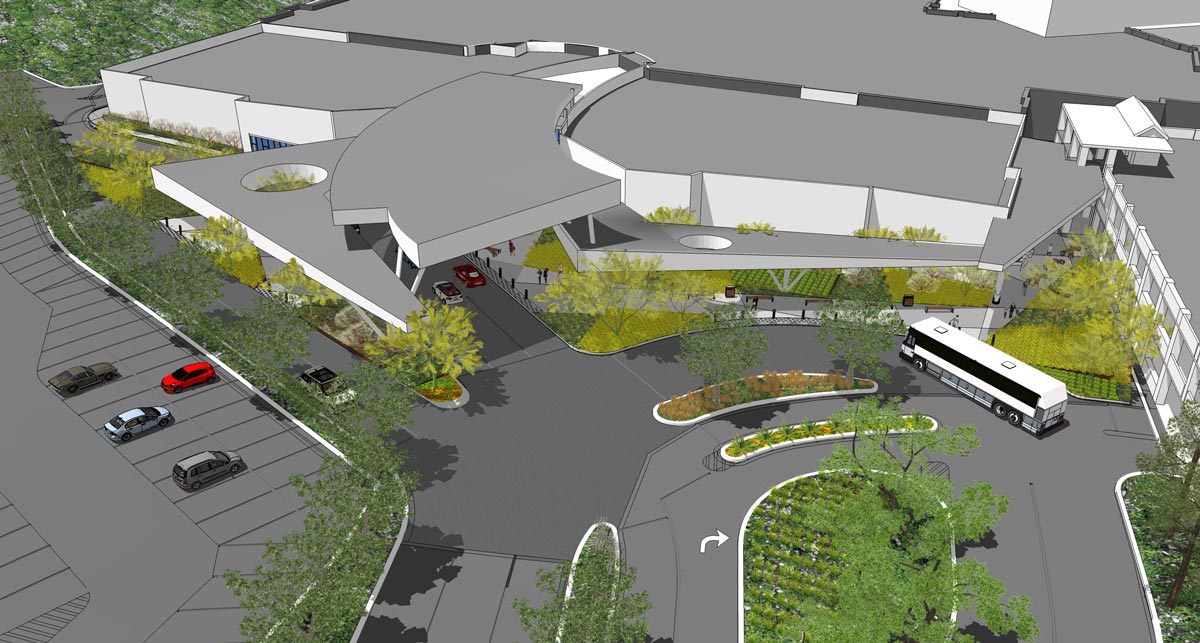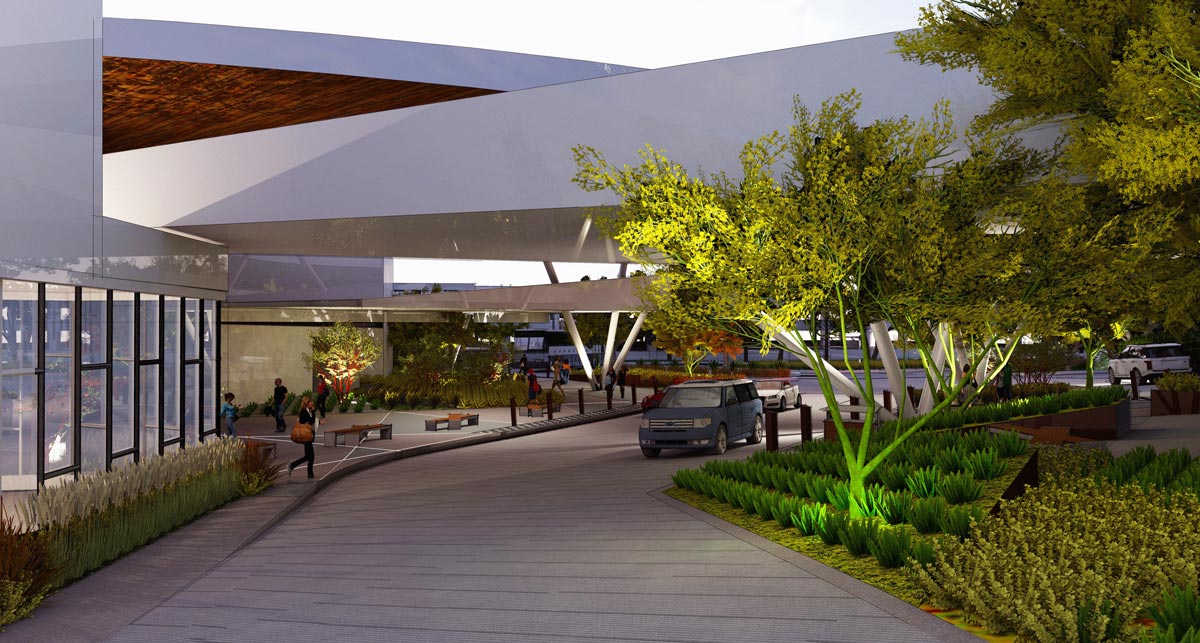 Fortuna Farms
Rancho Santa Fe, CA
Alex Wade
Junior Associate
"I found this project most interesting because I was designing an equestrian farm, something I've never done before. I dealt with city code and HOA requirements and it helped me learn a lot about our company design standards in the process."
Third Avenue
Chula Vista, CA
Eric Tran
Associate
"This project, partnering with Stephen Dalton Architects, is a mixed-use project proposed on a vacant lot. Projects like this are exciting since they promote redevelopment and revitalization of a city. Despite the size of the project, they still have their challenges and opportunities that make them just as fun and exciting as larger-scale projects."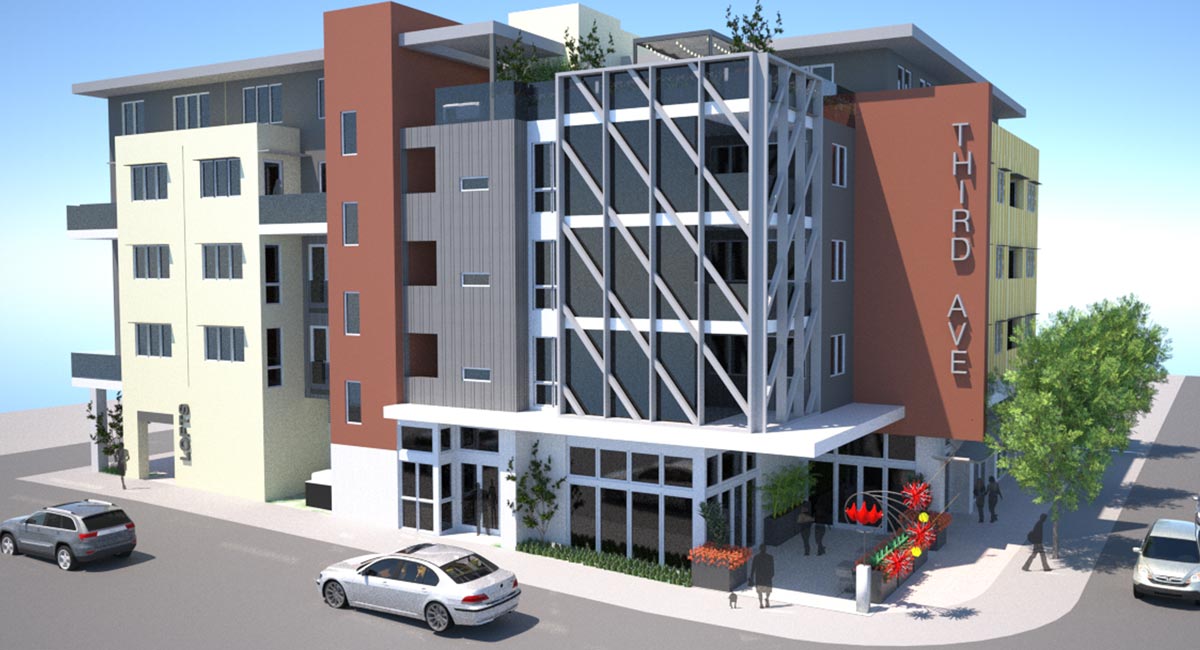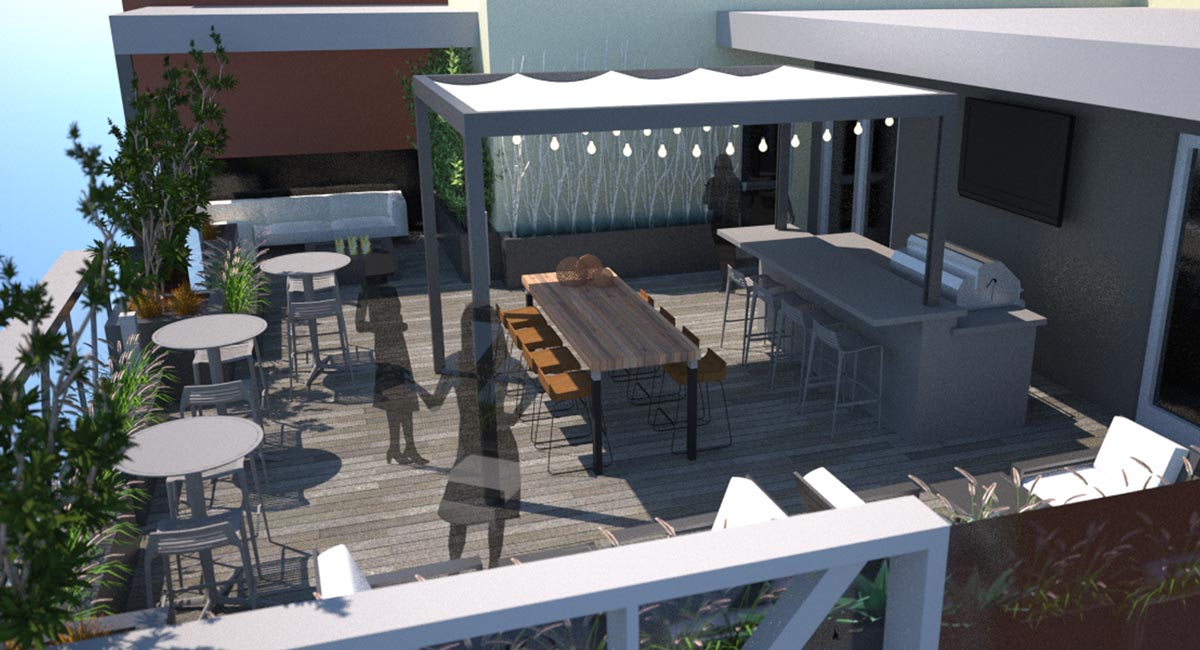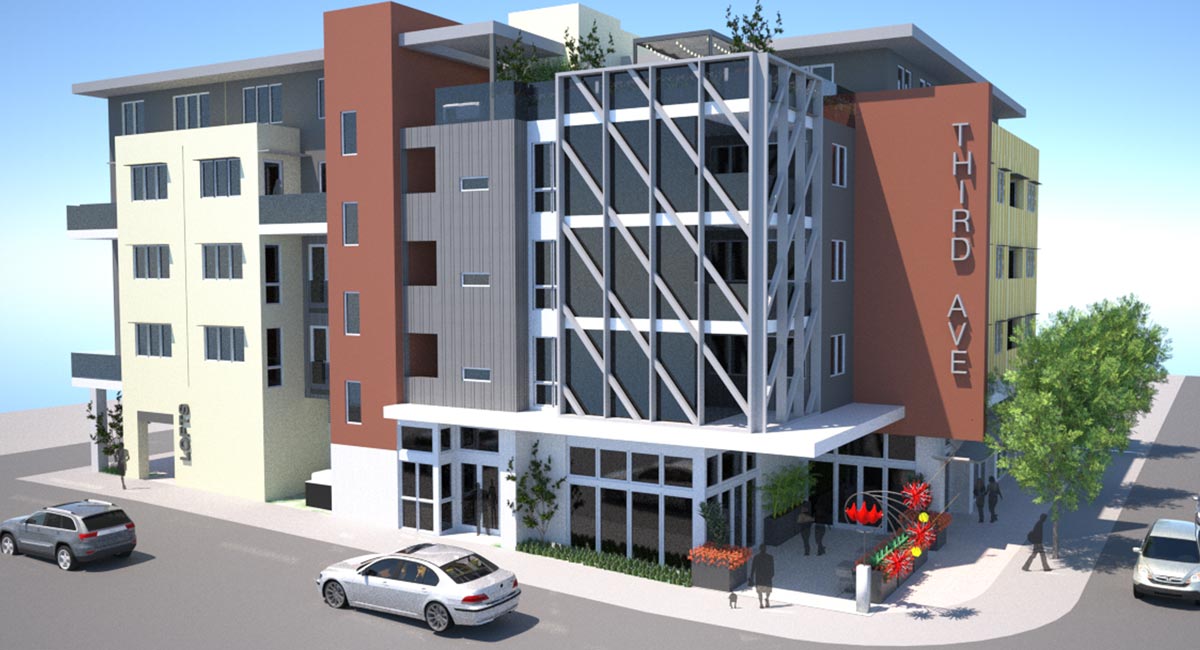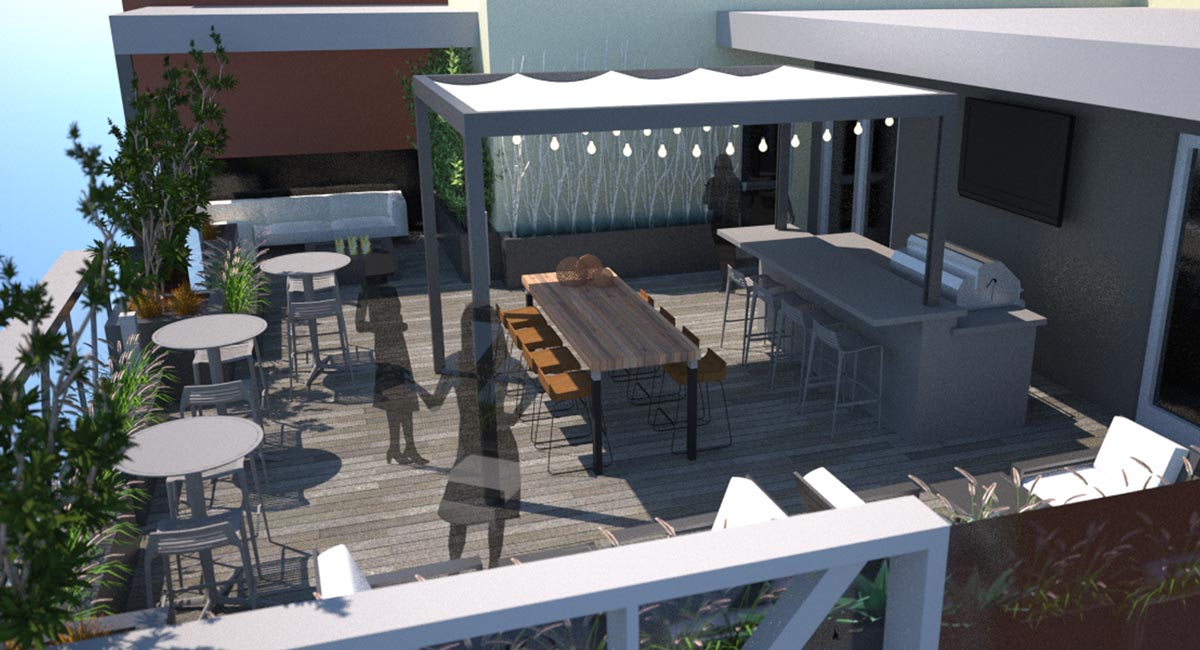 Brian Frederick
Associate
"Torrey Plaza was a collaborative office place transformation project that we worked on with Gensler San Diego. The living wall was a fun art project for me and a big learning experience. It is the highlight of the patio space, which is now connected to a major core access through the front entry. We also worked with Gensler on furniture layout and the aesthetic goals which were represented in the final product from our 3D ideations."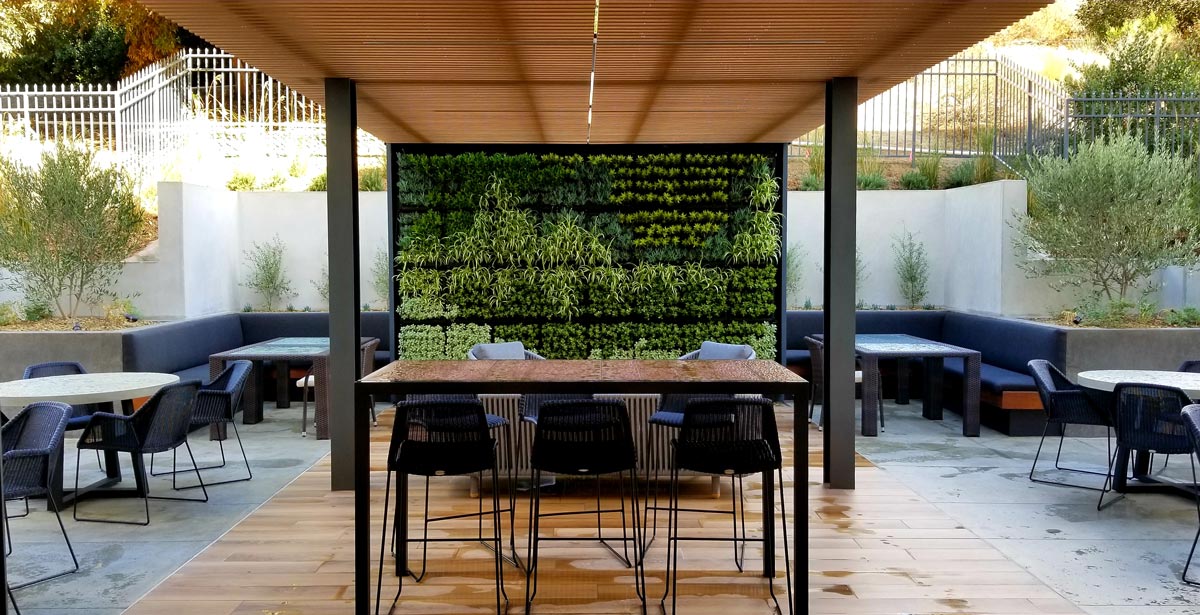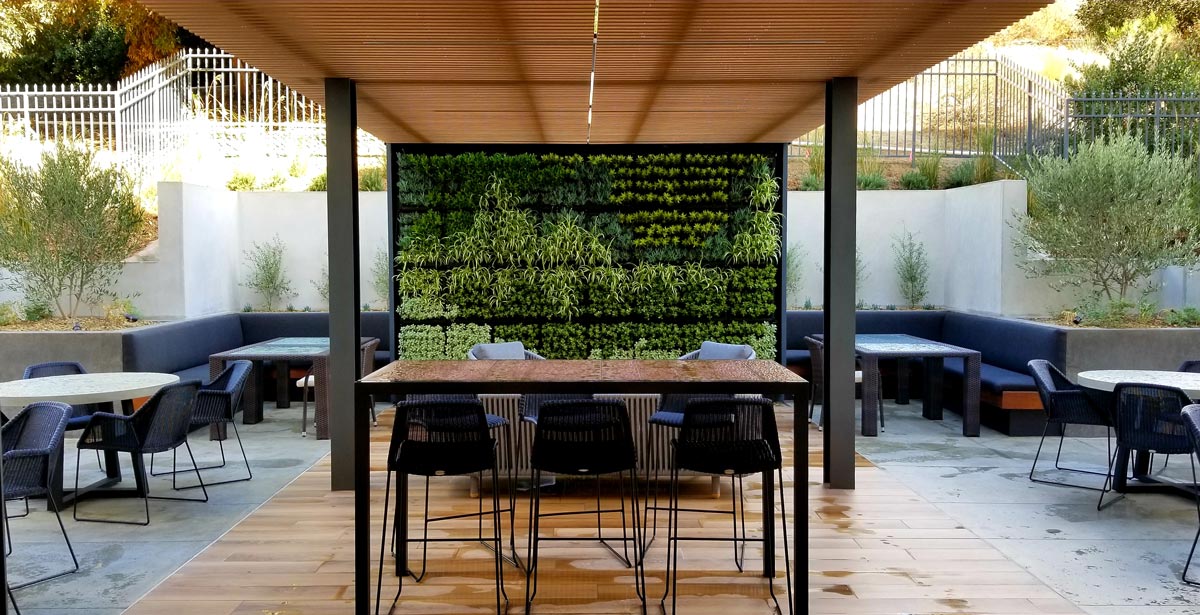 Thank you to all of our clients, colleagues, family and friends who have made 2017 so gratifying!
We look forward to the exciting things blossoming for McCullough in 2018!